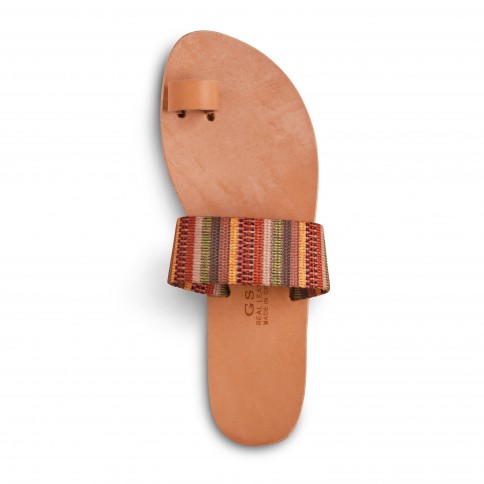 Leather Sandals "Thetis"
€29.17
€24.79 (tax incl.)
Livraison : 1 à 3 semaines
Real greek leather sandals handmade in the small Cretan town of Hersonissos from local raw materials.
Resistant and very comfortable to wear, you will enjoy their quality and their gorgeous ethnic design which will graciously fit with your summer clothes!