Magiritsa, the classic soup prepared and eaten in Greece on Holy Saturday night ... in a more vegan version ! Try it with mushrooms instead of meat !
You want to color your eggs for Easter but you do not find dye? Good news, there is a simple and natural way to dye them !
One of the most delicious Greek starters available, perfect as a side dish with a glass of ouzo and traditionally served on Pure Monday.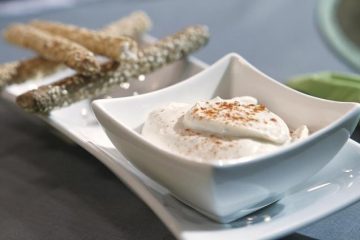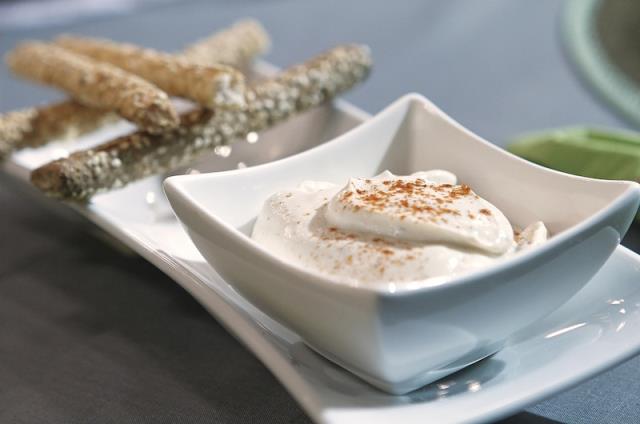 Delicious and quick to make, this dip with greek yogurt and olive oil will complement your aperitifs perfectly with family or friends !
Traditional Mezze very appreciated by the Greeks, taramosalata is the authentic version of tarama. Let yourself be seduced by its unique taste !