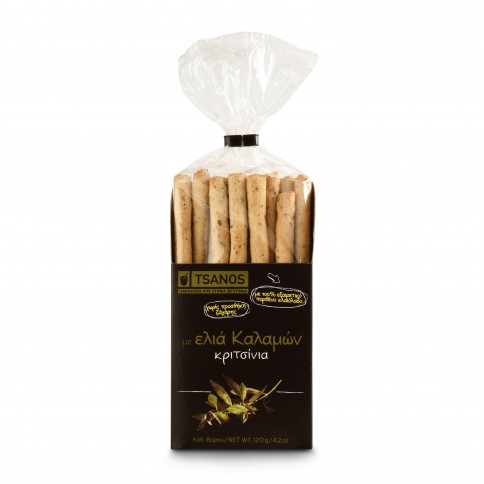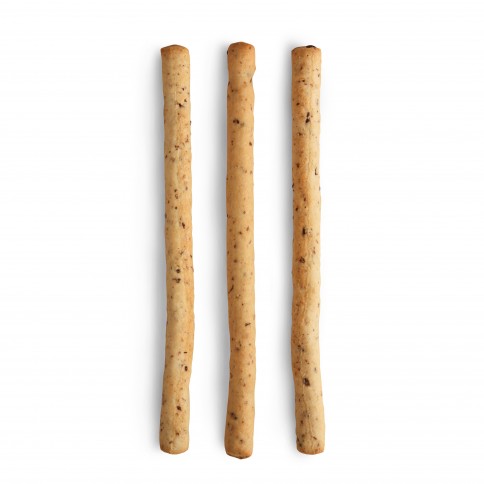 Breadsticks with Kalamon olives 120g
€1.95
€1.37 (tax incl.)
Livraison : 1 à 3 semaines
The perfect combination: golden breadsticks, fleshy Kalamata olives and extra virgin olive oil!
Delicious dipped in tzatziki, these Greek breadsticks will find their place without problem on your table for your aperitifs and salads!
Best-before ending soon (11/2019), but the product remains delicious and consumable after this date so hurry up to take advantage of this exceptional offer!