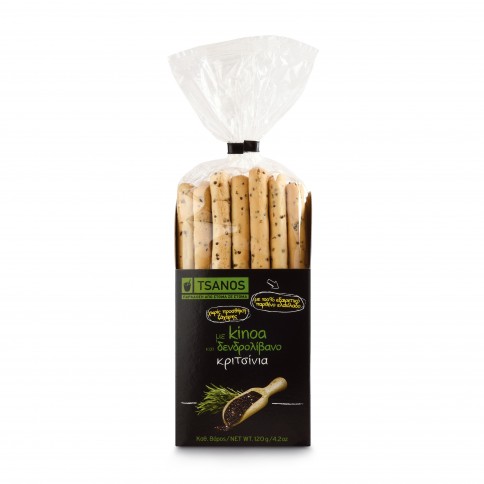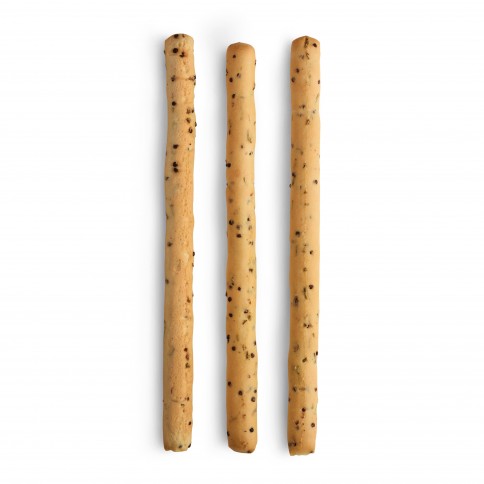 Breadsticks with quinoa and rosemary 130g
€1.95
€1.37 (tax incl.)
Livraison : 1 à 3 semaines
These succulent breadsticks with quinoa and rosemary are the result of a gourmet combination, ideal for your salads and aperitifs.
Prepared in Greece from extra virgin olive oil, you will love them!
Best-before ending soon (11/2019), but the product remains delicious and consumable after this date so hurry up to take advantage of this exceptional offer!