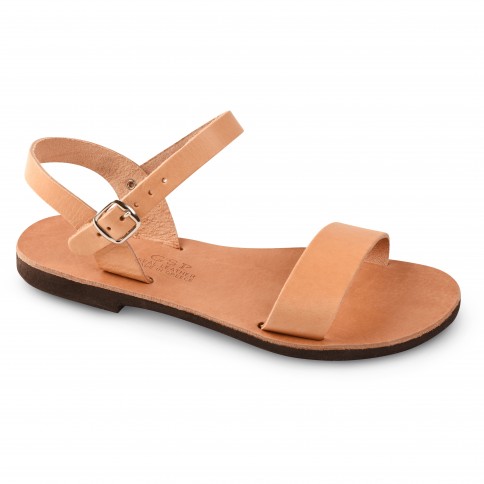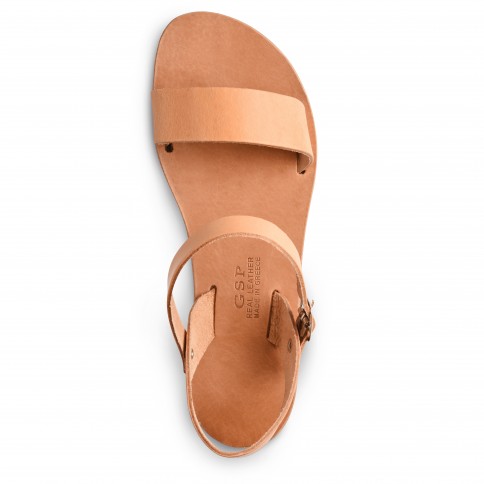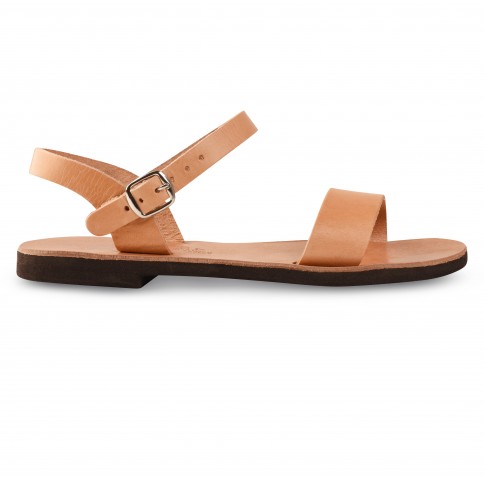 Leather Sandals "Athena"
€35.00
€29.75 (tax incl.)
Livraison : 1 à 3 semaines
These hand-made Greek sandals come from the small town of Hersonissos in Crete and are crafted from genuine leather from Greece.
You will appreciate their irreproachable support thanks to the adjustable strap as well as their quality of manufacture!