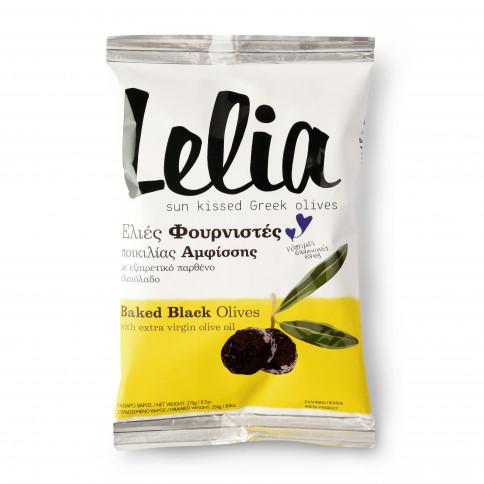 Baked Black Olives with EXtra Virgin Olive Oil 250g
€4.10
€2.05 (tax incl.)
Livraison : 1 à 3 semaines
Taste the difference with these black olives in Greek, and let yourself be seduced by their melting texture and their delicate flavor.
Harvested and prepared in Greece, preserved in extra virgin olive oil, these olives will not leave you indifferent!
Best-before slightly exceeded (30/09/2019), but the product remains delicious and consumable after this date so hurry up to take advantage of this exceptional offer!