The sparkling Mastiqua water is naturally flavored with Mastiha from the island of Chios in Greece, by a process of pure Mastiha distillation.

1 serving

3 min.

very easy

very cheap
Origin
Chios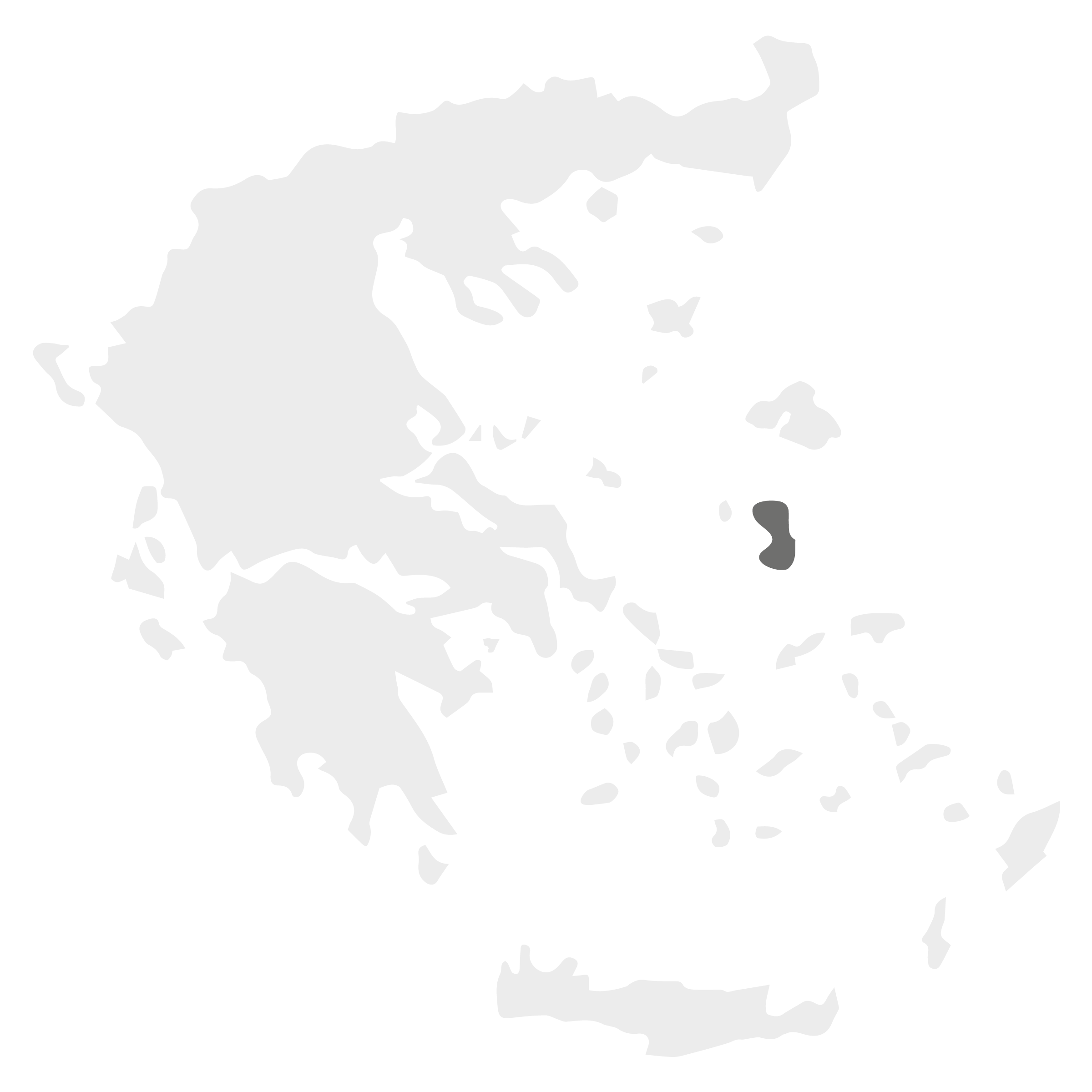 Making
1
Put the sparkling water Mastiqua in a tall glass with ice cubes.
2
Add the slice of lemon or cucumber.
3
Serve with pistachios from Aegina and breadsticks.
Cheers !