Here is an original Greek cocktail, simple and delicious. Perfect for the aperitif, its freshness and lightness will surprise you!

1 serving

5 min.

very easy

cheap
Utensils
Collins glass
spoon for stirring
Origin
Chios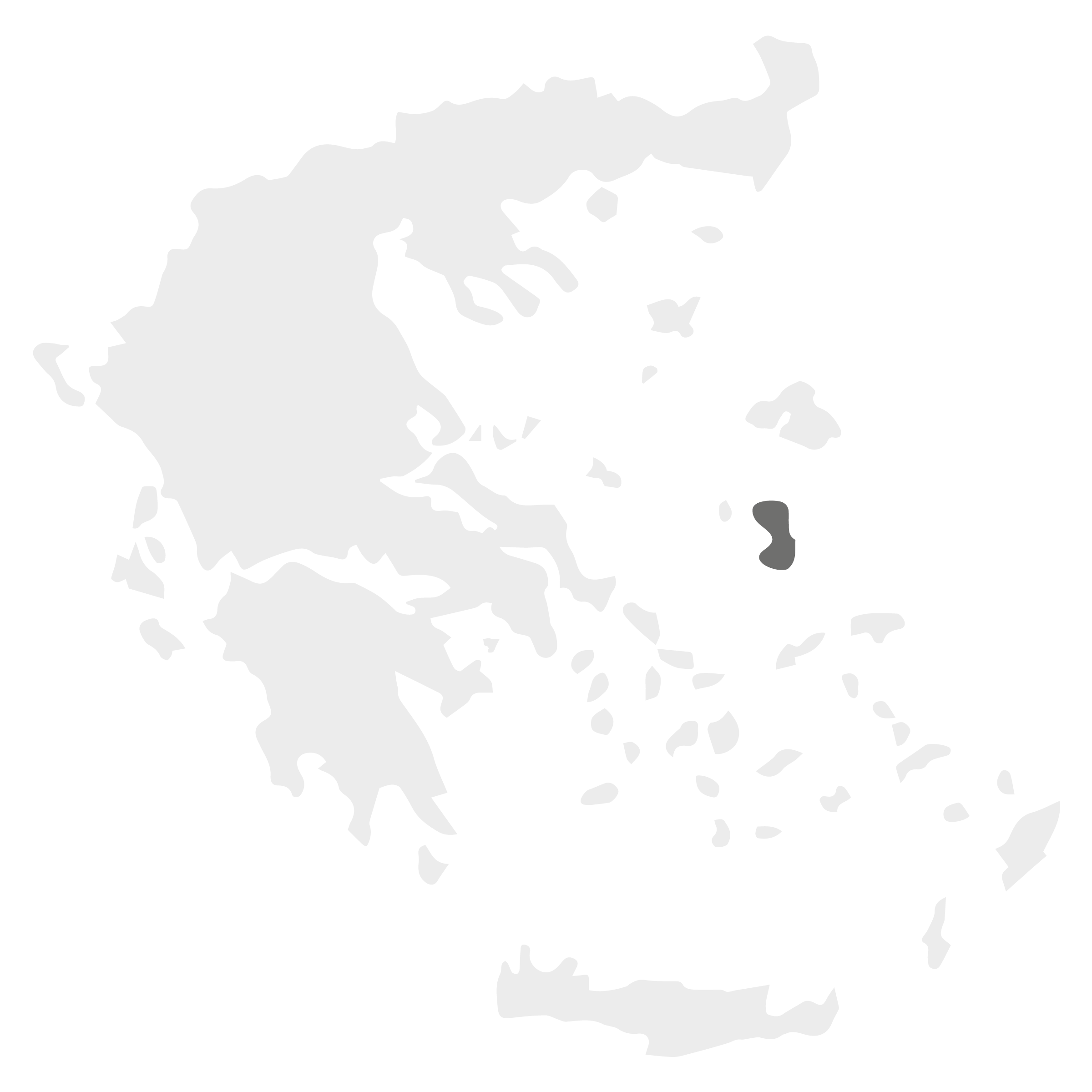 Making
1
Fill a Collins glass with ice.
2
Then, pour Skinos mastiha spirit.
3
Top with lemonade and stir with a spoon.
4
Finally, garnish with a lemon slice.
You can accompany your cocktail with pistachios from Aegina ! Cheers !
Alcohol abuse is dangerous for health. Consume with moderation.