Mike Horn is an explorer who was born in South Africa and lives in Switzerland.
He became famous in 2001 after completing a one year and a half solo trip around the equator without using any motorised vehicle. 
In 2004, he completed again only by himself a wandering in the Arctic Circle, which lasted 2 years and 3 months. 
In 2006 with the Norwegian explorer Børge Ousland were the first men that traveled without any dog or motorised vehicle to the North Pole during wintertime in constant darkness.
In 2016, Horn launched his latest Pole2Pole campaign, a two-year wandering through the South and the North Pole. On May 8, 2016, Horn left his departure point, The Yacht Club of Monaco. Horn traveled from Africa to Antarctica, Oceania, Asia, the Arctic and back to Europe. The Pole2Pole campaign promotes three key themes: adventure, environment and sharing. His exploration was successfully completed on 9 January 2017.
In June 2019, a new campaign was launched to reach the K2 peak, located in the Korakorum Mountains between China and Pakistan.
For more information, visit Mike Horn's personal website.

1 serving

4 min.

very easy

affordable
Ingredients
45 ml Metaxa 12 stars
5 ml Vermouth
20 ml Peach liqueur
3 dashes Bitter Orange
Cinnamon in powder
orange zest
ice
Utensils
1 cognac glass
1 mixing spoon
1 mixing glass or the lower part of a shaker
Origin
Αθήνα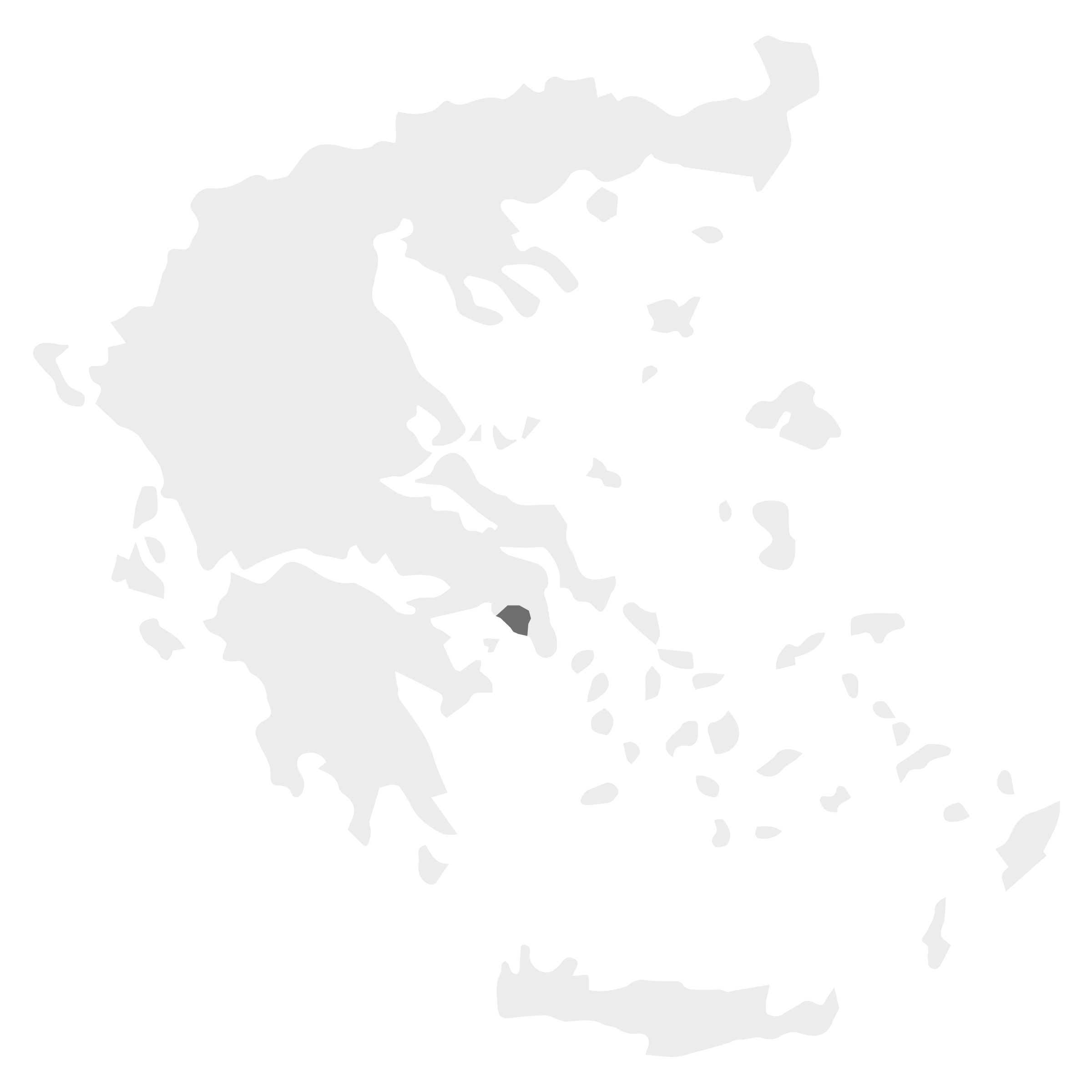 Making
1
In a mixing glass, put the ice cubes and then add the Metaxa 12 stars, peach liqueur, vermouth and deshes of orange bitter.
2
Stir for 10-12 seconds with the mixing spoon.
3
Then, in a cognac glass, add the ice. Pour the container of the mixing glass in the cognac one without the ice.
4
At the end, garnish with some cinnamon powder and orange zest.
5
You can accompany your cocktail with pistachios from Aegina.
Alcohol abuse is dangerous for your health, consume with moderation !