In order to make that "spritz", you need only 2 ingredients, while it can be the best choice for apperitivo or for a cocktail which accompanies your meal!

1 serving

3 min.

very easy

very cheap
Ingredients
60 ml of white sweet vermouth or any dry aromatic wine
100 ml of Lemon Tonic
lemon zest
ice
Making
1
Fill the wine glass with ice.
2
Then, add the vermouth or the white wine and the Lemon Tonic.
3
Garnish with a lemon zest.

Tip
Accompany your Wine Spritzer with breadsticks and tapenade.
Cheers !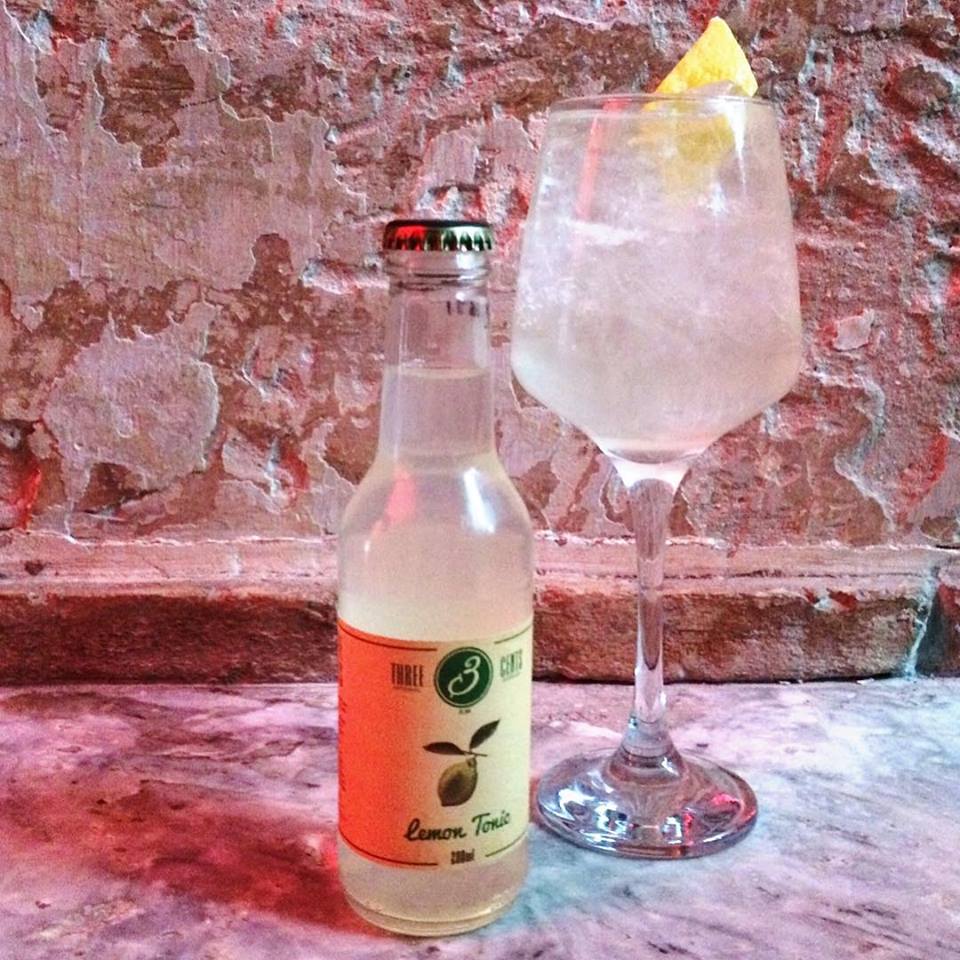 Alcohol abuse is dangerous for your health, consume with moderation.