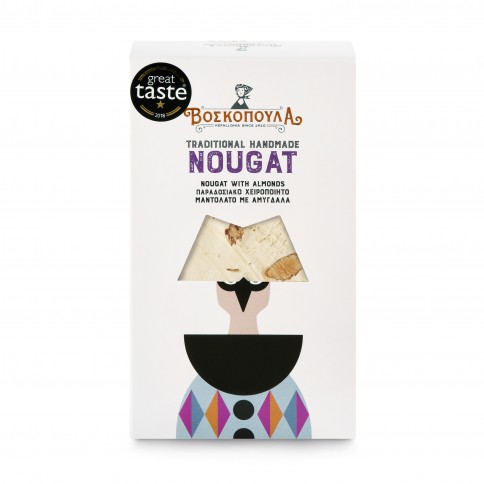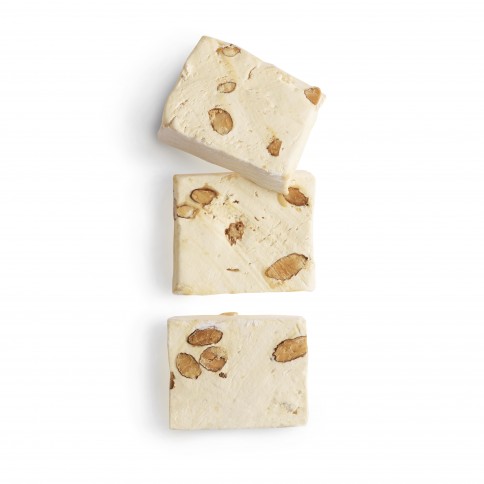 Nougat with almonds 120g
€5.90
€2.95 (tax incl.)
Livraison : 1 à 3 semaines
Discover a tasty nougat, handmade on the island of Kefalonia in Greece, incomparably soft.
Made by delicious pieces of almonds, this artisanal nougat will bring a touch of sweetness to your day!
Best-before slightly exceeded (02/2020), but the product remains delicious and consumable after this date so hurry up to take advantage of this exceptional offer!