Argolis (modern Greek: Αργολίδα) is a region with an important history.
Argos, one of the largest cities in the region, is the oldest inhabited city in continental Europe. Archaeological discoveries show that it was inhabited from the Copper age, and played a major role during the mycean civilization. Argos, Mycenae and Tirinth were the three largest centers in Argolis. Mythology tells that two heroes, Perseus and Hercules, are from Argos.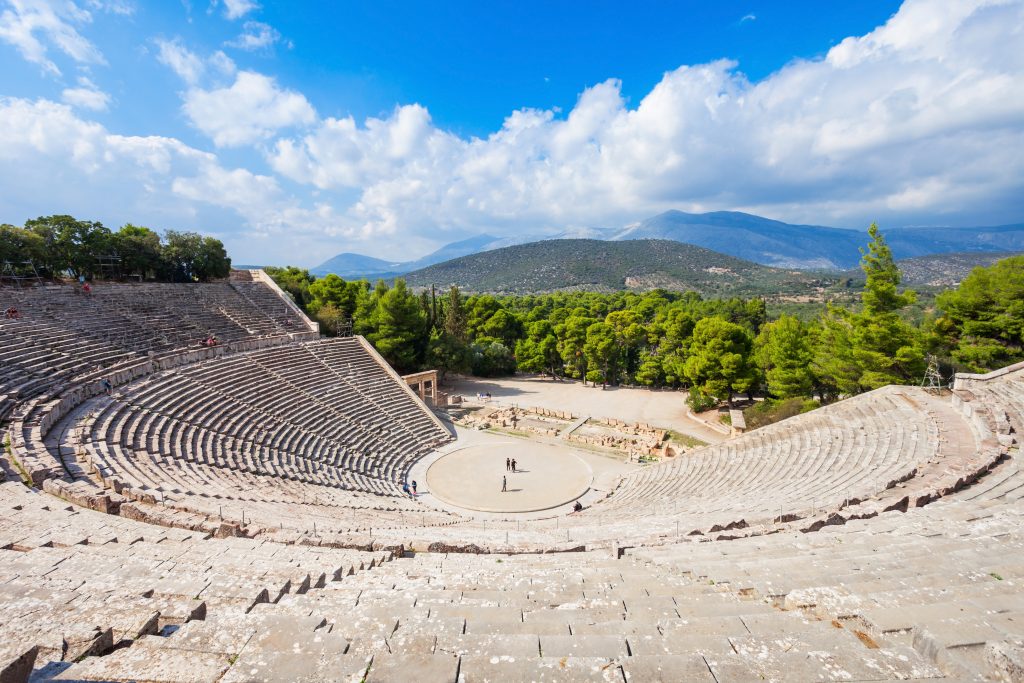 In the region of Argolis there are several archaeological sites, like Mycenae, the ancient Tiryns, the temple of Heraion (dedicated to the goddess Hera), the theater of Epidaurus. Near Mycenae is Nafplion, one of the most beautiful cities in Greece, which was the first capital of modern Greece.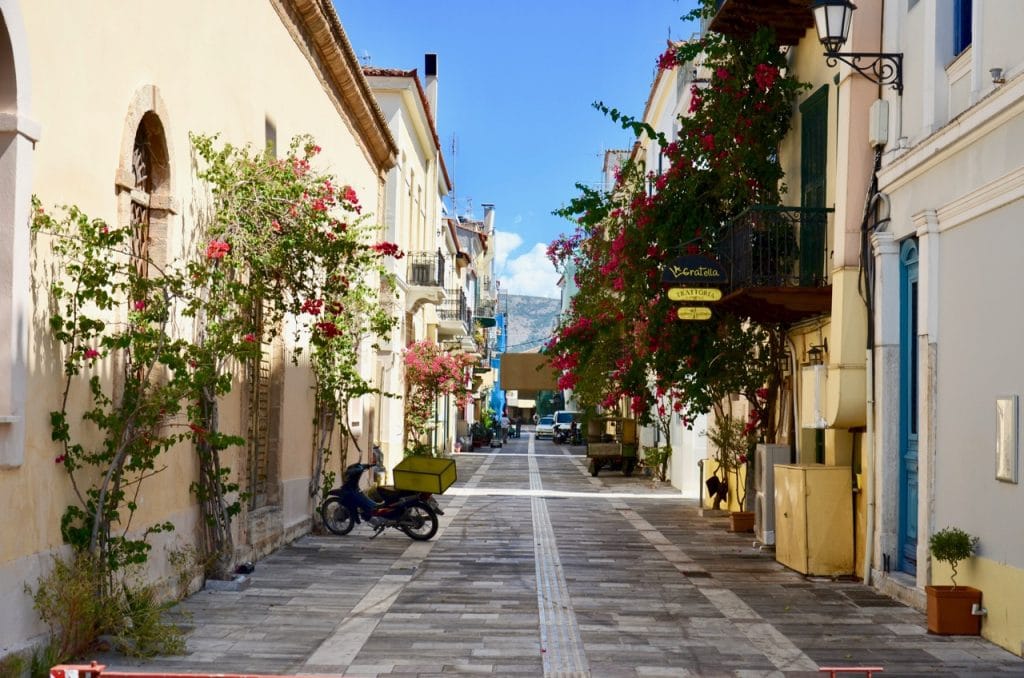 Argolis is famous in Greece for its excellent citrus fruits, of which it is one of the greatest producers. It is also known for its olive oil and particularly the Manaki variety.