Grapefruit Spritz is the fruitest and the easiest to prepare yourselves for you and your loved ones ! You only need 2 main ingredients and… Cheers !

1 serving

3 min.

very easy

cheap
Making
1
Fill with ice the wine glass.
2
Add the Bitter Aperitivo and the pink grapefruit soda.
3
Garnish with a cucumber peel.
4
Serve with handmade Cretan tomato and oregano biscuits !
Cheers !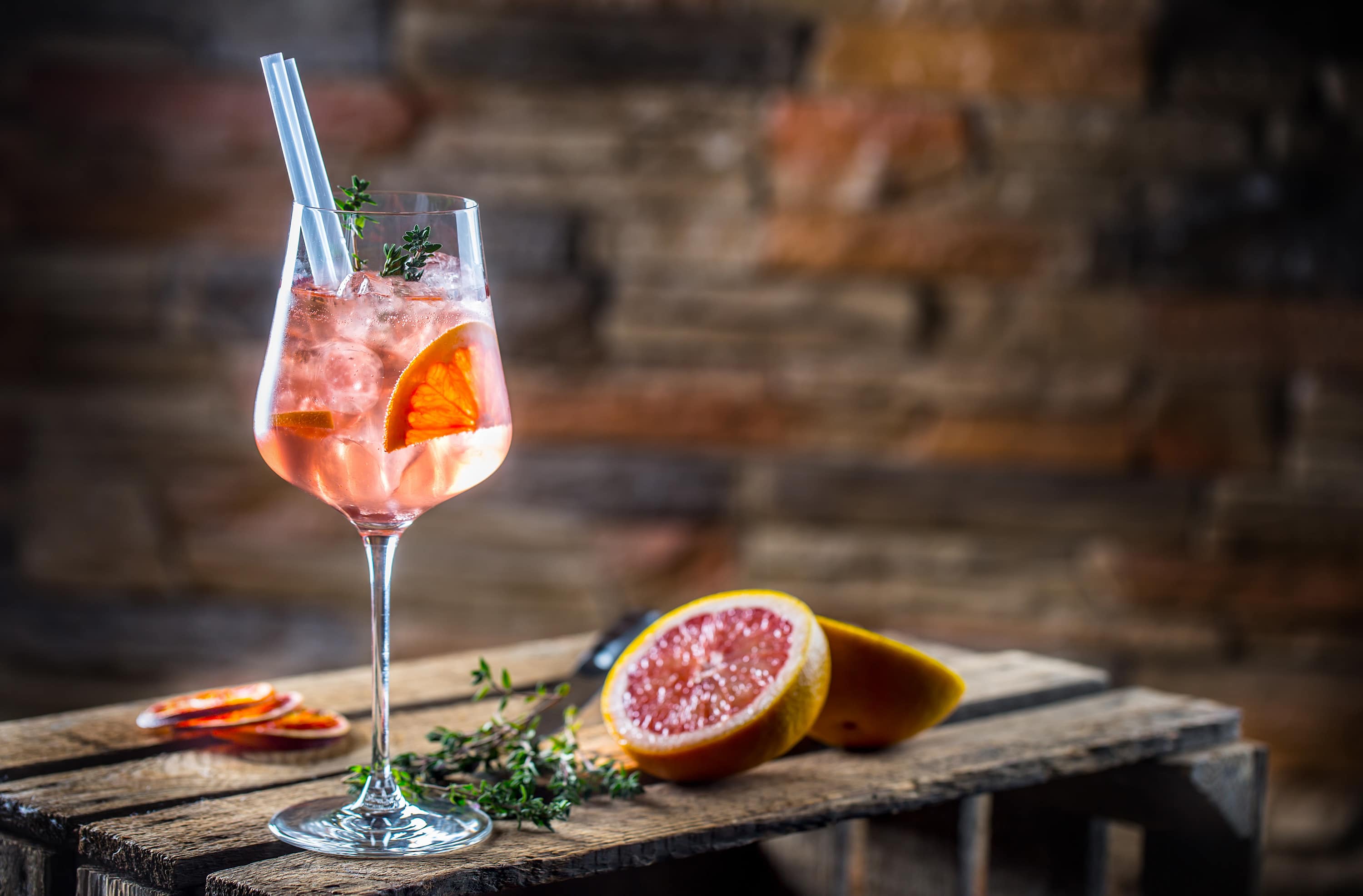 Alcohol abuse is dangerous for your health, consume with moderation.