Rakomelo is a hot Greek drink with alcohol made from Cretan tsikoudia and honey. This drink which is ideal for cold winter nights is prepared in Crete, the Cyclades and on mainland Greece. In the past, it was a "home remedy" as grandmothers gave grandchildren for a sore throat or persistent cough.
It should not be confused with Amorgos "psimeni raki" which contains tsikoudia, sugar, different spices and we drink it at room temperature.

6 servings

5 min.

15 min.

easy

cheap
Ingredients
3 teaspoons honey
6 cloves
1 cinnamon stick
Origin
Crete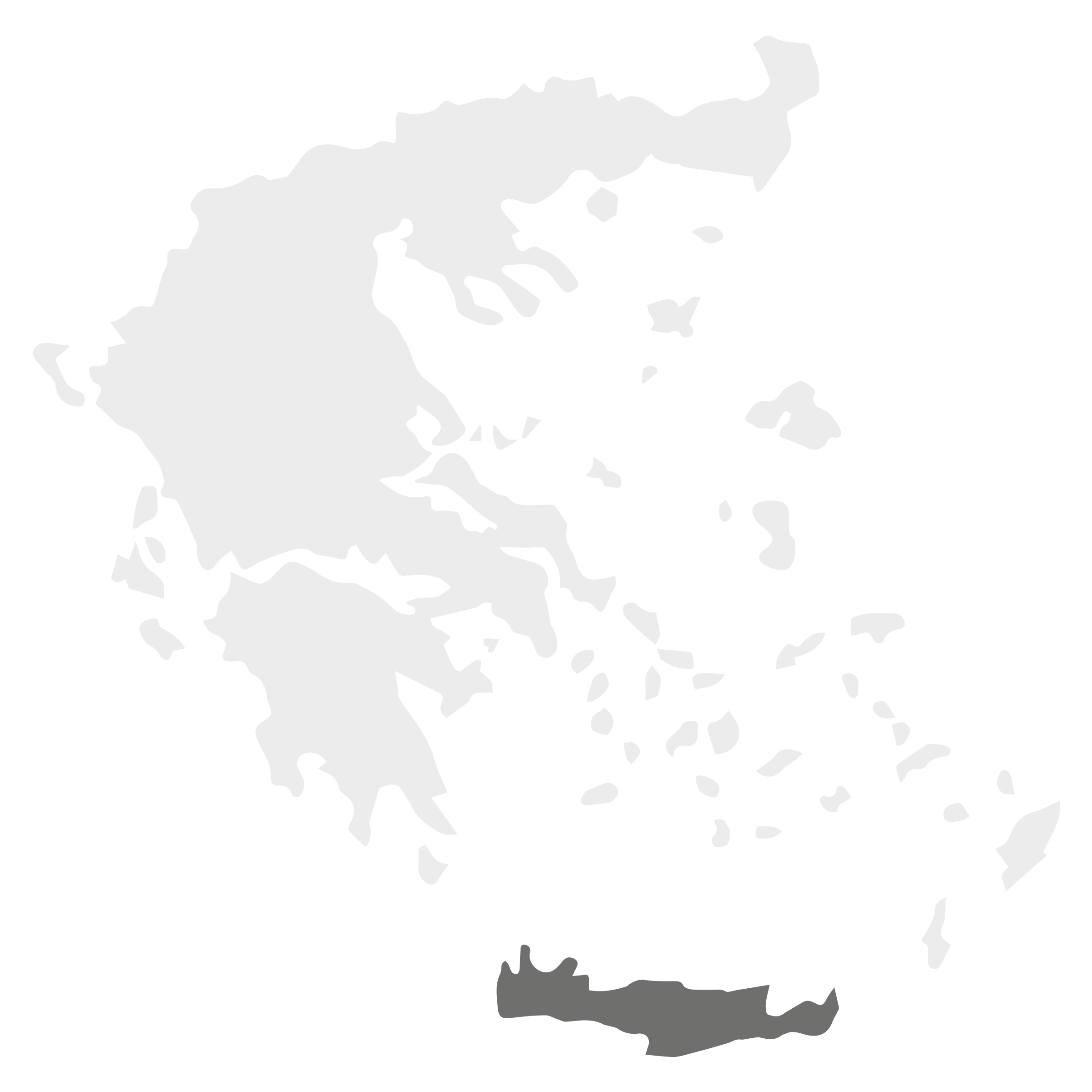 Making
1
Heat the tsikoudia (as many shooters as the portions you want) over low heat, cinnamon and cloves in the briki.

Note
If you don't have a cinnamon stick, you can powder cinnamon but not a lot because it will be bitter (0,5 teaspoon of cinnamon).
2
If you don't have a briki for making Greek coffee, you can use a small saucepan.
3
When the tsikoudia is hot, add the honey (0.5 teaspoon for each shot) over very low heat.
4
Then stir constantly and be very careful because it is very flammable.
5
A little before the boiling point, remove the briki or the saucepan from the heat and serve the rakomelo in the small shot glasses.

Note
Attention: Each glass must have a clove!
Cheers !
Even though rakomelo is a hot, sweet drink, you should consume it in moderation because it is quite strong. You can serve it with breadsticks or aperitif biscuits or at the end of the meal as a digestive.
Alcohol abuse is dangerous for your health, consume with moderation.