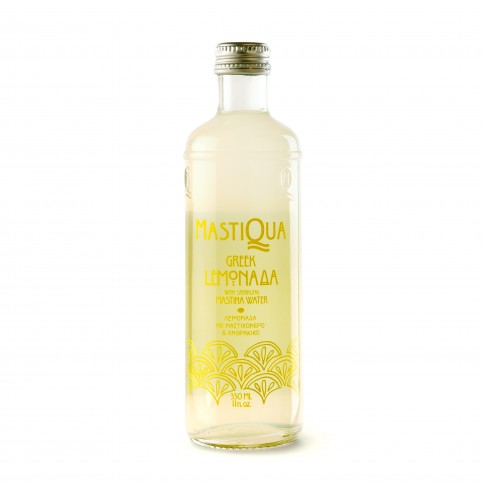 Lemonade with Mastic 330ml
€2.70 (tax incl.)
Livraison : 1 à 3 semaines
Taste the freshness of Greek Lemonada (lemonade) with the unique flavor of Mastiha from Chios Island!
Naturally flavored by a pure Mastiha distillation process that brings all the unique and beneficial properties of Mastiha to this delicious refreshing lemonade.
Serve well chilled, preferably on the terrace on a hot summer afternoon!