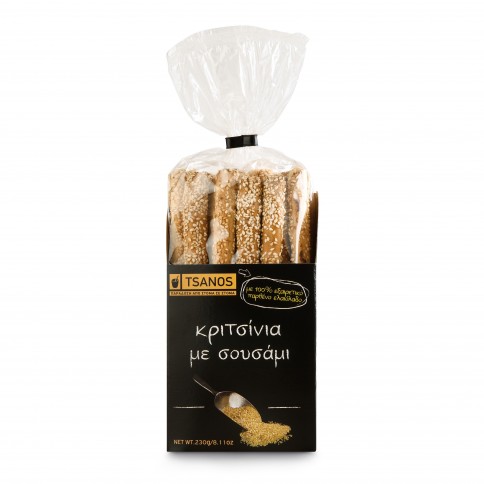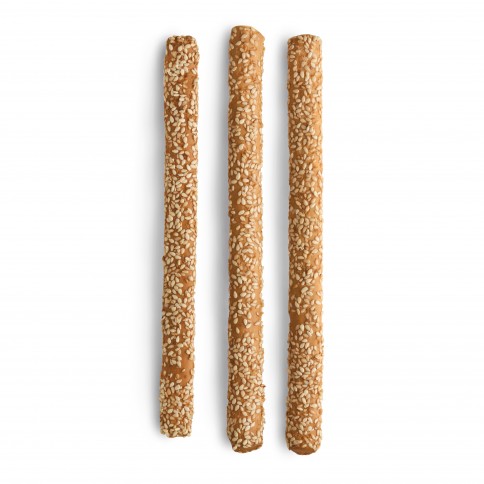 Breadsticks with sesame 230g
€2.65
€1.86 (tax incl.)
Livraison : 1 à 3 semaines
What is the better way to make your aperitif than the delicious Greek breadsticks with sesame, extra virgin olive oil and natural ingredients?
You will enjoy them around cheeses, hams, olives, and of course dipped in greek olive spreads!
Best-before ending soon (11/2019), but the product remains delicious and consumable after this date so hurry up to take advantage of this exceptional offer!