Athens (modern Greek: Αθήνα) is the capital of Greece. The contemporary city is the economic, cultural and political center of the country. The first human presence in Athens is dated to 3,200 BC, making it one of the oldest cities in history.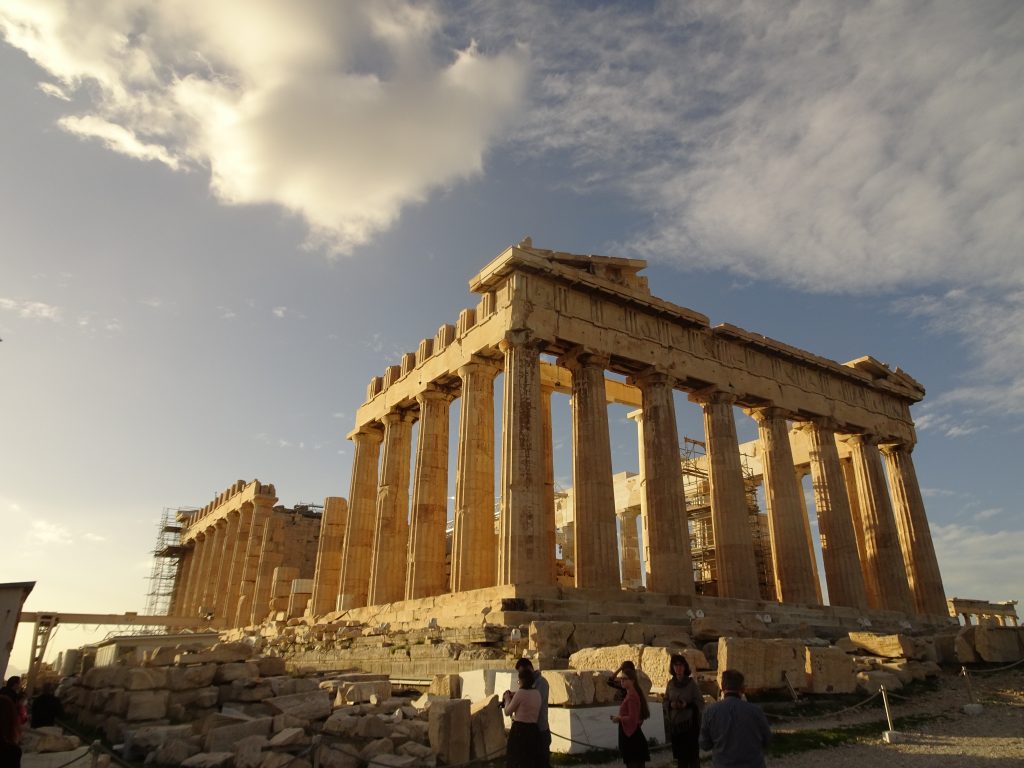 The old city was built around the Acropolis but during the 6th century BC, it became an extremely strong city-state that developed in parallel with its port, first located in Faliro then moved to Piraeus. During the classical period, Athens became the center of arts, philosophy, theater and economic center. Democracy was born there, and it is considered with Mesopotamia as one of the cradles of western civilization.
Most companies and institutions are located in Athens, which attracts thousands of tourists every year. In the Attica region, we can still find some agricultural areas such as the production of olive oil. Attica is also rich in beverage production, as beers, spirits (brandy) or vermouth.