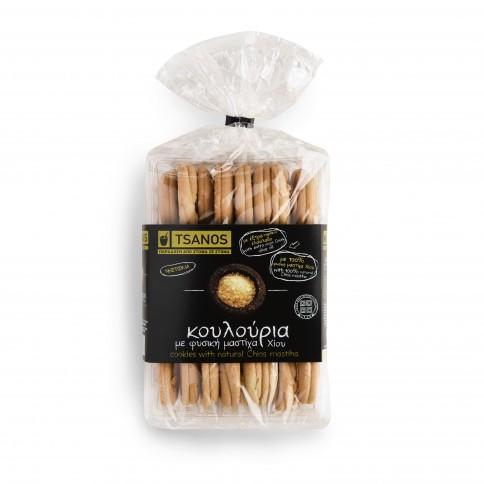 Cookies with Natural Chios Mastiha 300g
€4.70
€2.35 (tax incl.)
Livraison : 1 à 3 semaines
These Chios mastiha biscuits with extra virgin olive oil are the sweetest biscuits you'll ever find!
Prepared under the Greek sun, they are the best accompaniment for your tea, coffee or sweet break of the day.
Best-before ending soon (10/2019), but the product remains delicious and consumable after this date so hurry up to take advantage of this exceptional offer!