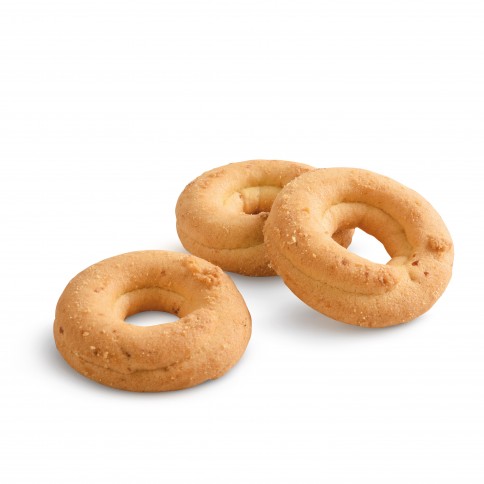 Orange biscuits 100g
€1.60
€0.80 (tax incl.)
Livraison : 1 à 3 semaines
These orange biscuits are prepared in Greece from fresh orange juice, following a traditional recipe.
Their convenient format allows you to bring them to the office to eat during your break or to share them with your colleagues or friends!
Best-before slightly exceeded (12/2019), but the product remains delicious and consumable after this date so hurry up to take advantage of this exceptional offer!