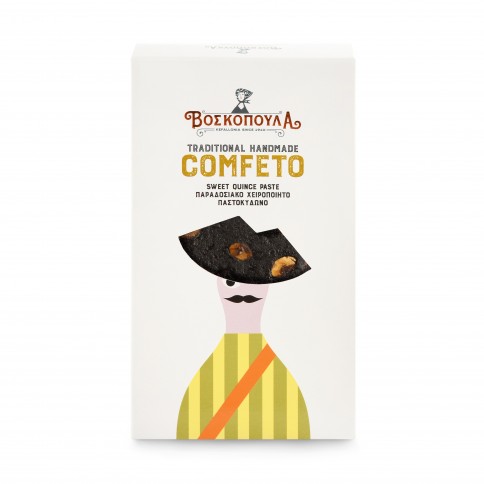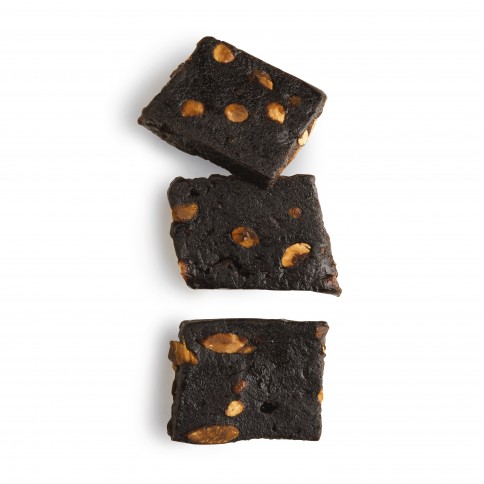 Comfeto 150g
€5.90
€2.95 (tax incl.)
Livraison : 1 à 3 semaines
Every year, the best quinces of the Greek island of Cephalonia are harvested by hand, especially those from the region of Palliki, Lixouri, and allow to start the comfeto production.
The fruits are cooked until they get this rich brown golden colour, peeled and then vigorously mixed in a copper cauldron with spices, honey and roasted almonds. We get delicious homemade comfeto, containing 100% fruit and no preservatives!
Best-before soon (03/2020), but the product remains delicious and consumable after this date so hurry up to take advantage of this exceptional offer!