Schinoussa is an island of the Cyclades, inhabited since antiquity. It is one of the islands of the so-called Small Cyclades, along with Koufonisia, Donoussa and Heraklia located near Naxos. It got its name either from the "schina", the bushes that exist on the island or from the Venetian lord Schinoza.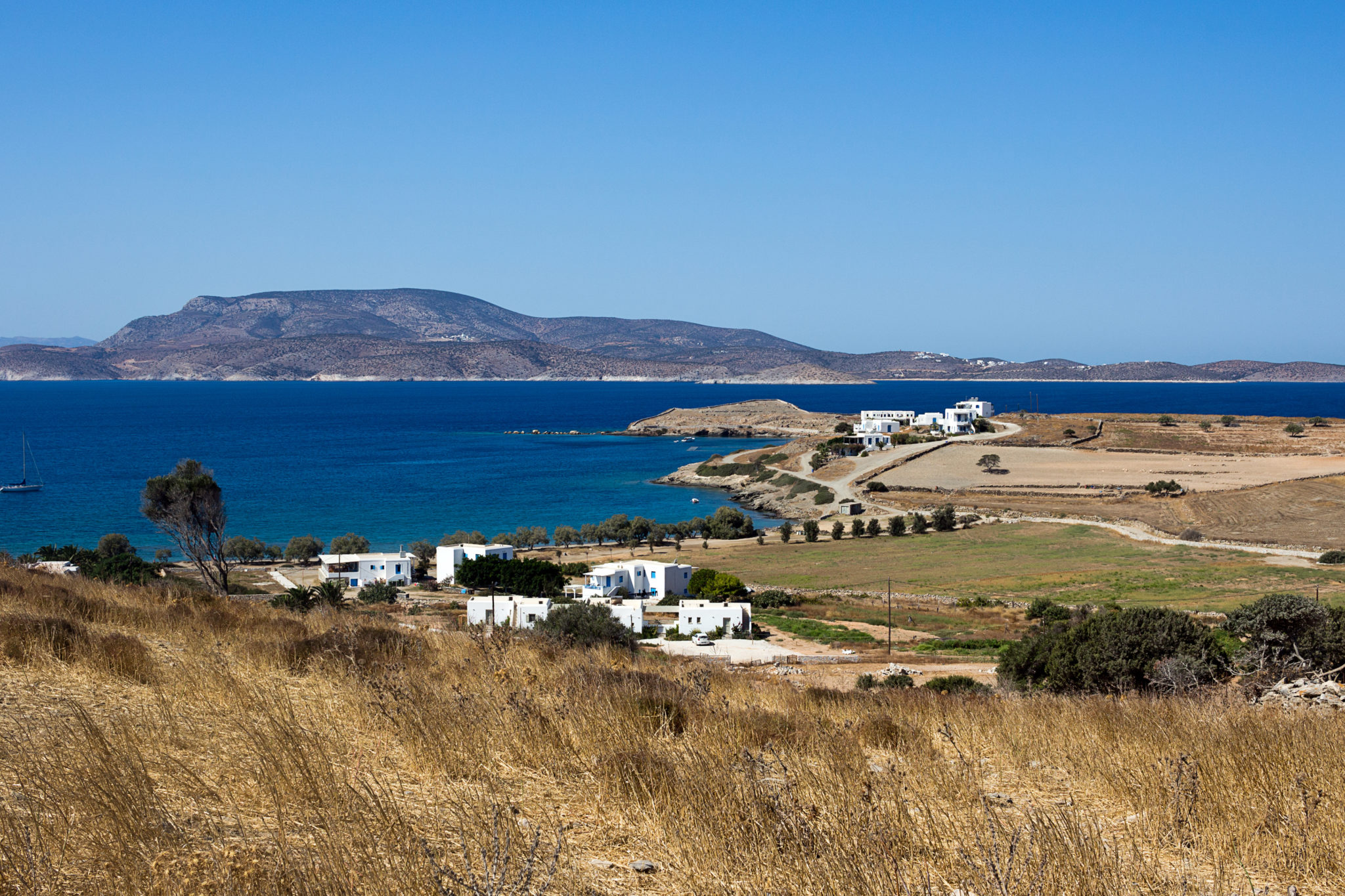 Schinoussa has two villages, Chora or Panagia and Messaria. Chora is built at an altitude because in the past Schinoussa had been attacked by many pirates. In Chora, we can find the church of Panagia Akathi.
The Chora of the island is known for the beautiful view of the Aegean, while the village of Messaria, which is not far from Chora, is known for the church of Evangelistria. The architecture of the island is purely Cycladic.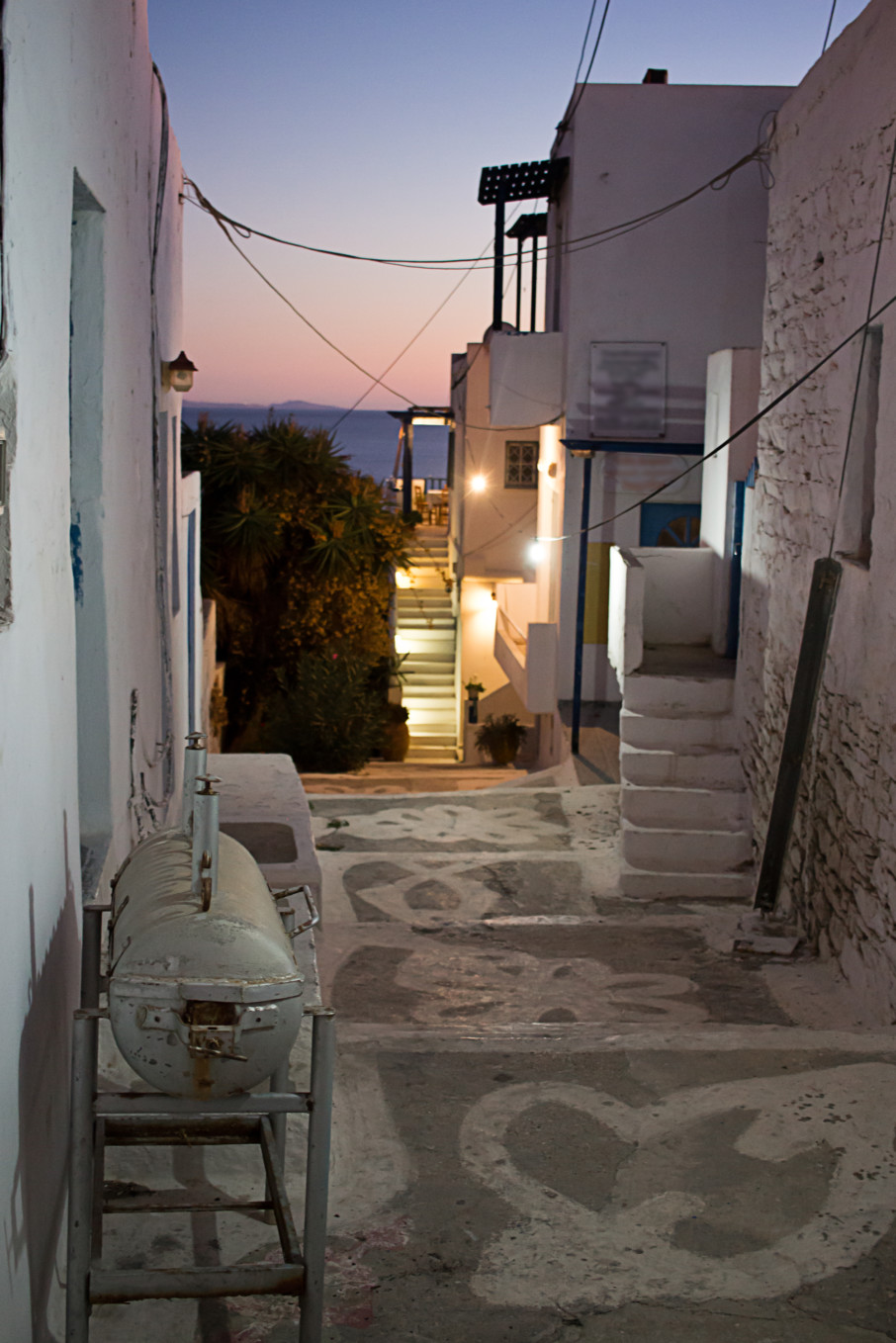 The inhabitants are engaged in agriculture, fishing, animal husbandry, while in recent years tourism has developed particularly. Schinoussa is famous for its fava beans and for its fleur de sel.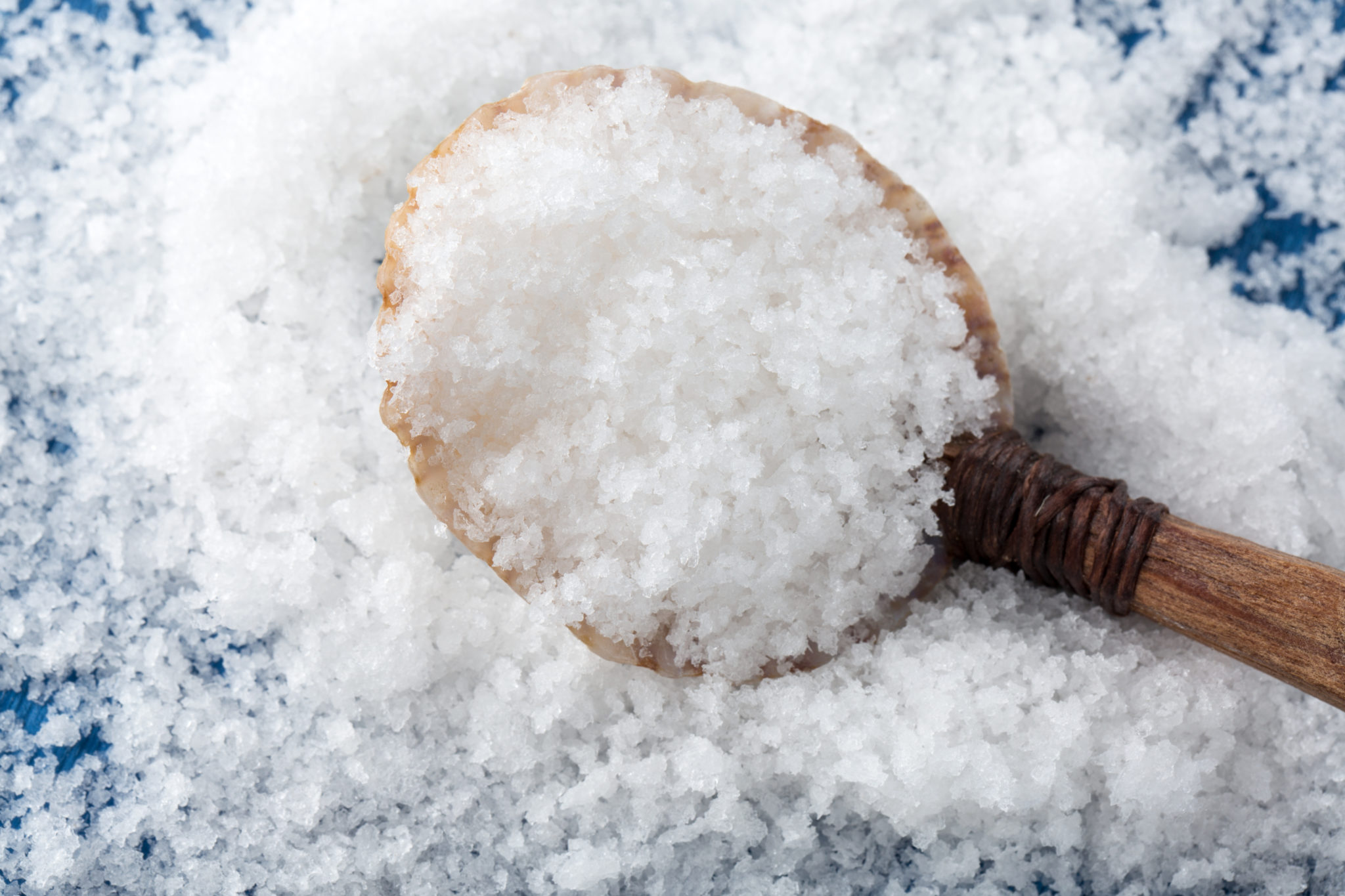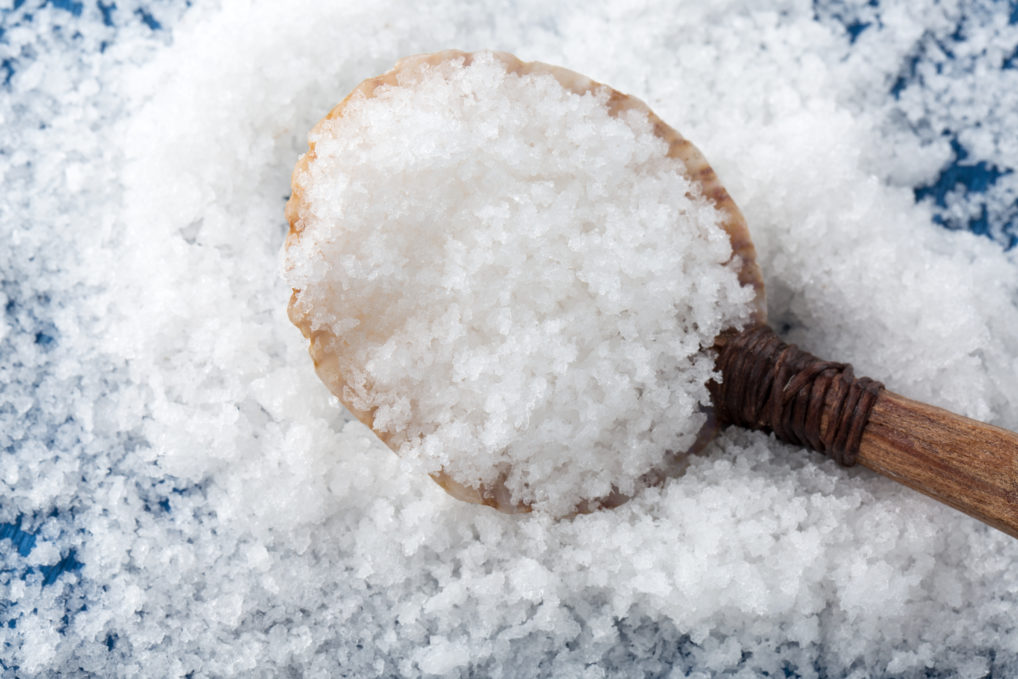 It is worth noting that on the island of Schinoussa according to the latest census (2011) has only 256 inhabitants.