The dakos, also known as koukouvaya, is a delicious Cretan salad, made with tomatoes, feta and paximadia, which is consumed in mezze or in salad at the beginning of the meal.

4 servings

15 min.

very easy

cheap
Utensils
1 salade bowl or serving plate
1 bowl
Origin
Crète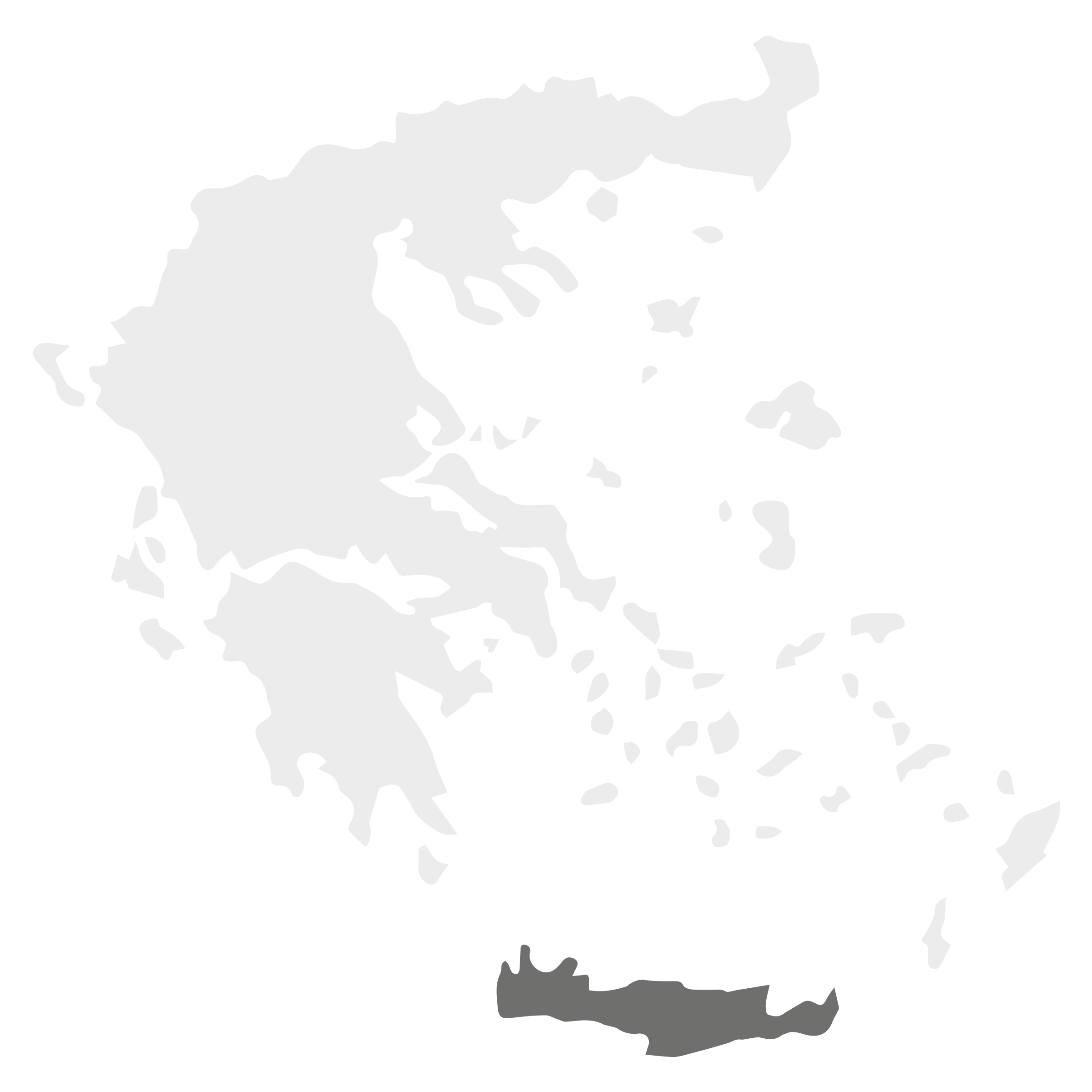 Making
1
Wash the tomatoes and cut them in small cubes.

Note
If you want to serve in a few hours, you put in a bowl the paximadia with the tomatoes so that they become softer. If you want to serve immediately, dip the paximadia under water to speed up the process and put them in a bowl with the tomatoes.
2
Cut the feta into small pieces. Add the pieces to the bowl.

Tip
Put the salad in the fridge for some minutes and serve it fresh !
And now, all you have to do is enjoy this delicious salad. Enjoy your meal !