Christmas and New Year celebrations are fast approaching! In this little article, we present you the essential Christmas and New Year biscuits and cakes of traditional greek cuisine!
In Greece, the most loved Christmas biscuits are melomakarona and kourabiedes! These two cookies divide people into two groups because most of the time all people who like melomakarona don't like kourabiedes and vice versa!
1.Melomakarona
Melomakarona are sweet Greek Christmas biscuits with orange, honey and nuts!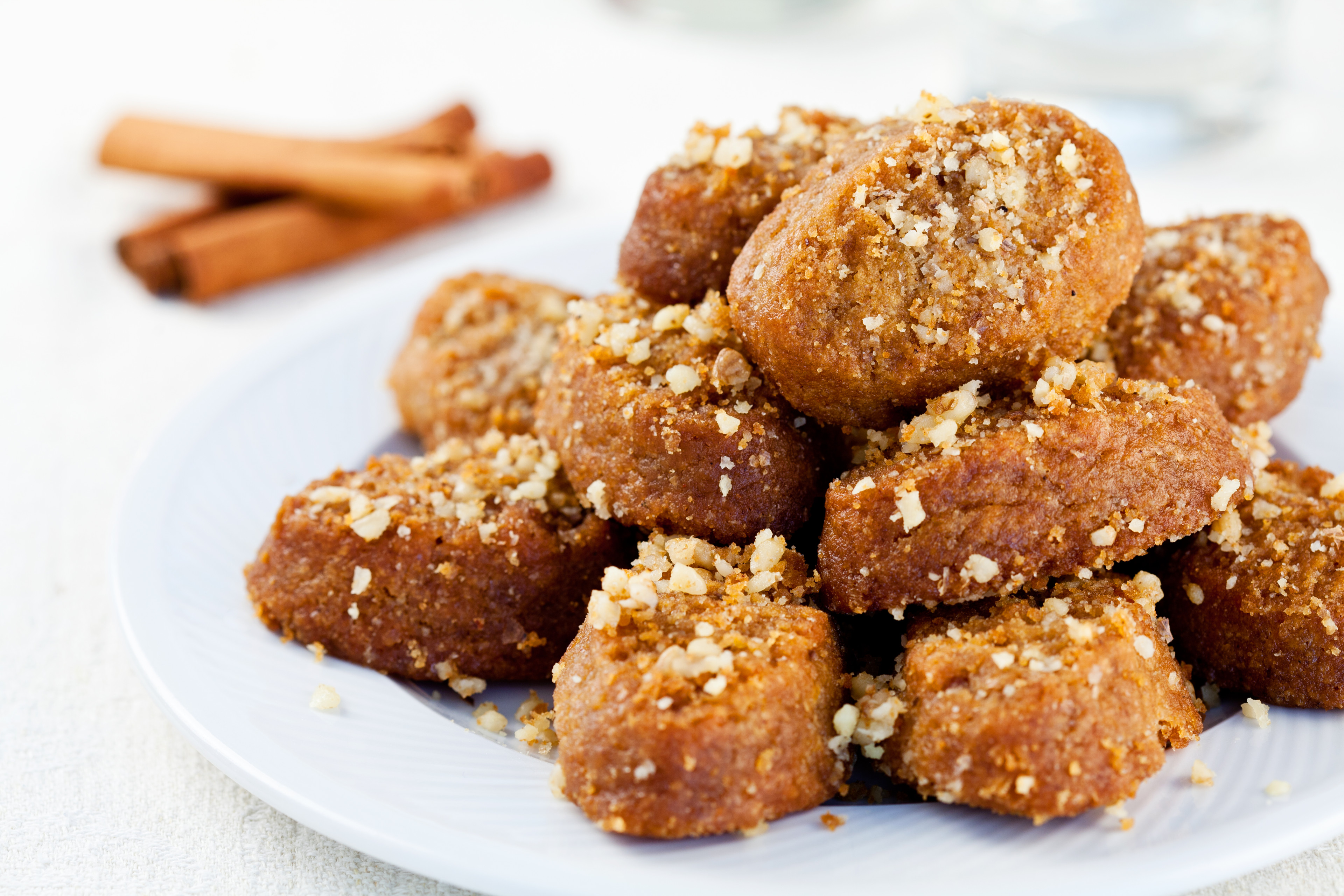 2.Kourabiedes
Kourabiedes are Greek cookies with butter, almonds and icing sugar!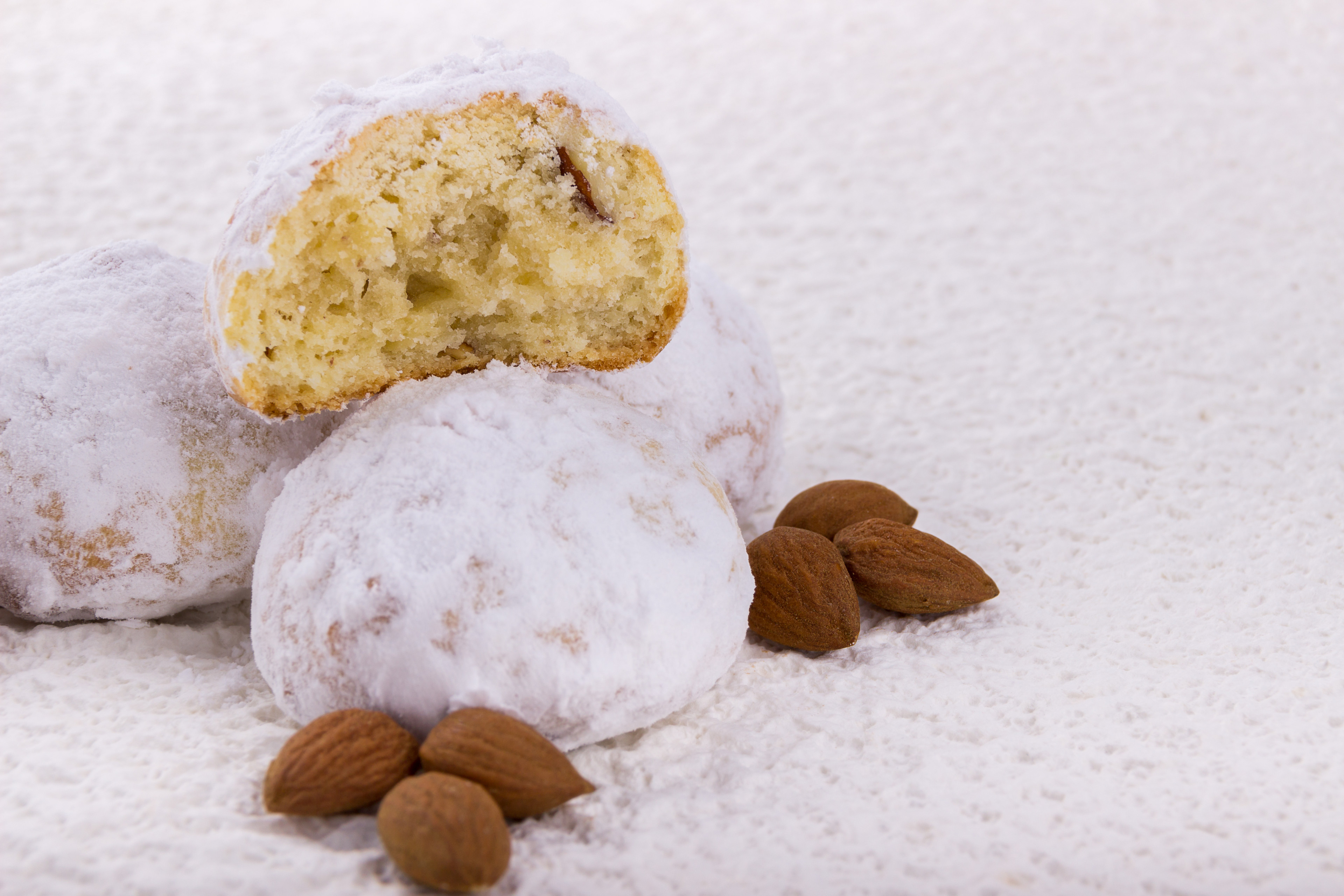 3.Diples
Diples aren't the most famous Christmas dessert, yet it does have its own fan club! They are crispy and fried Greek knots (in olive oil obviously), with honey and nuts!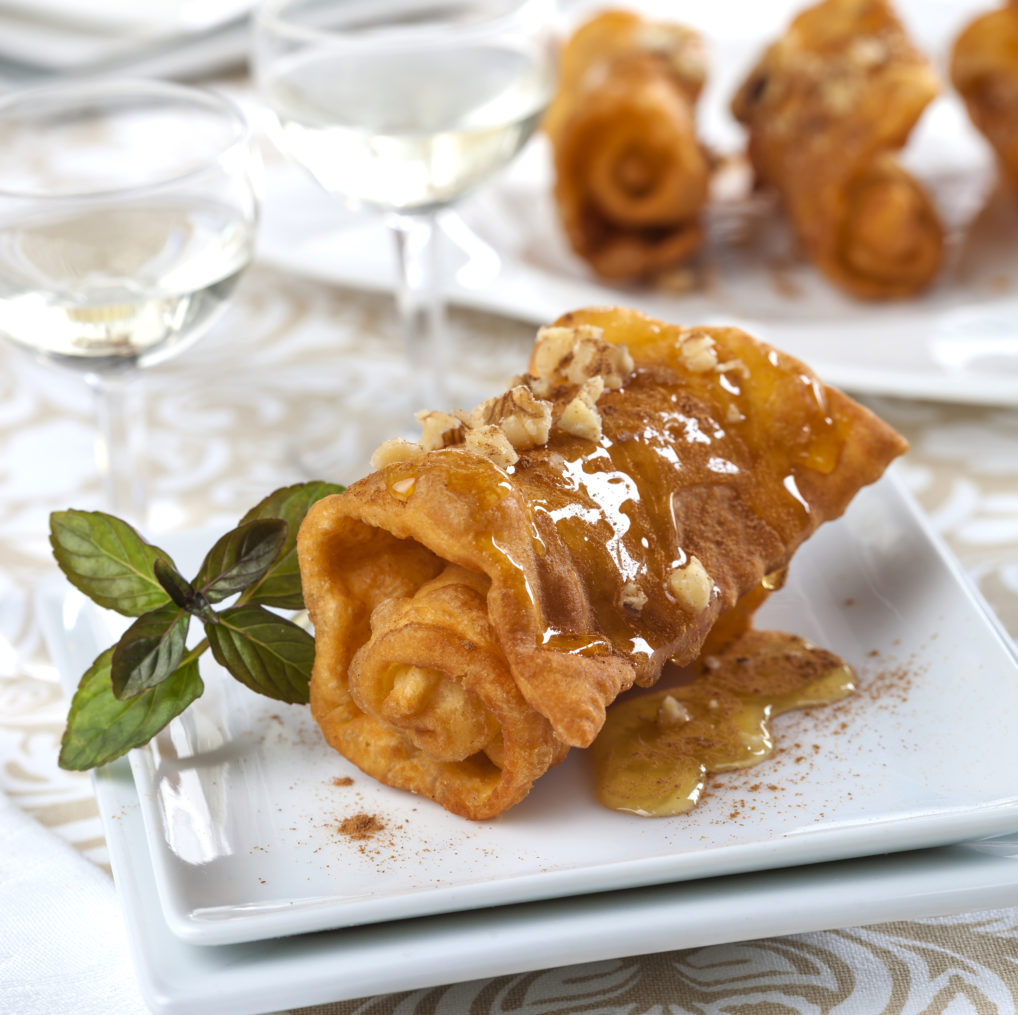 4.Vassilopita
A must for the New Year celebrations in Greece, the vassilopita is a delicious soft citrus cake in the form of a round cake! Tradition says that it is cut on the evening of December 31st, just after New Years Eve! Find out more about the vassilopita tradition here and the easy recipe here!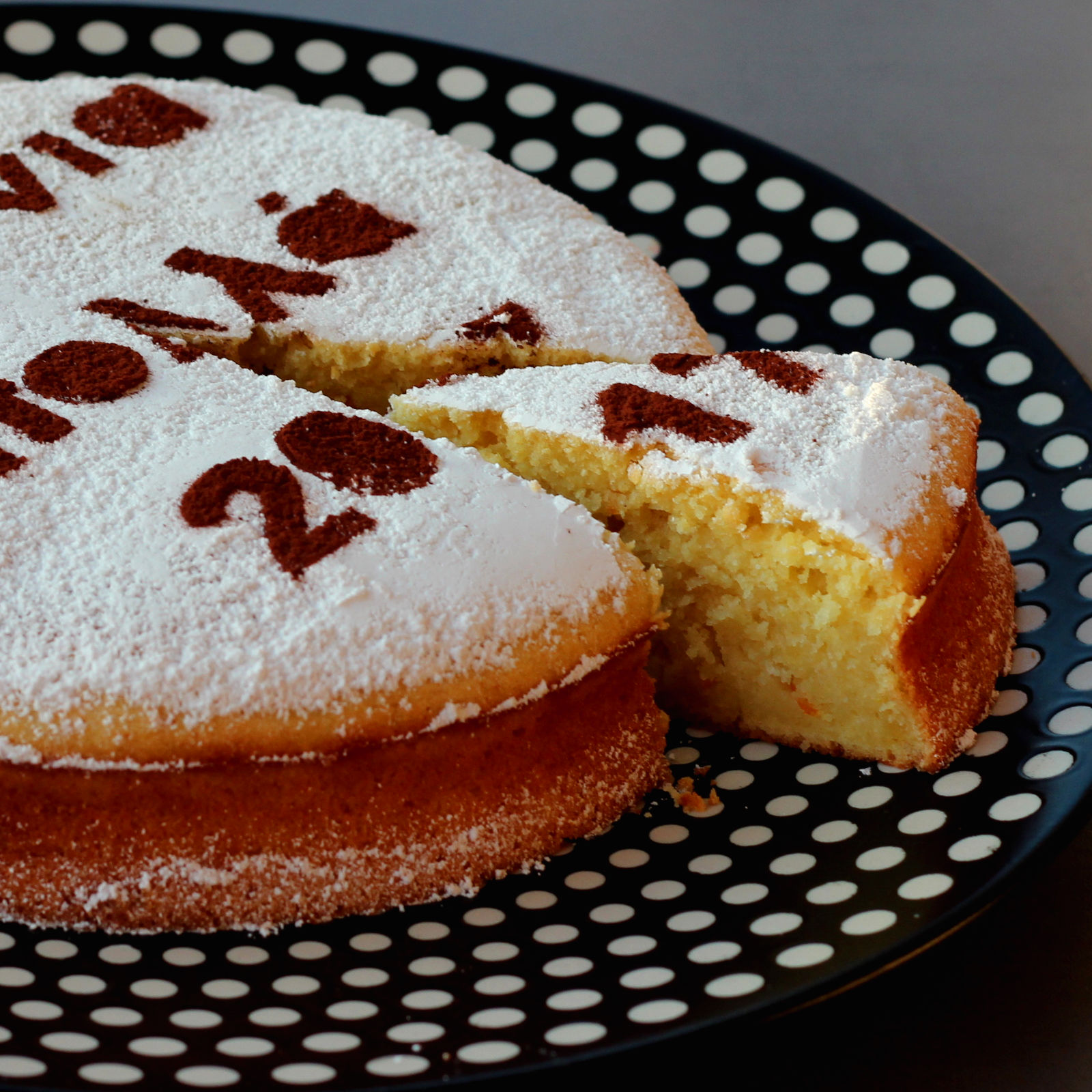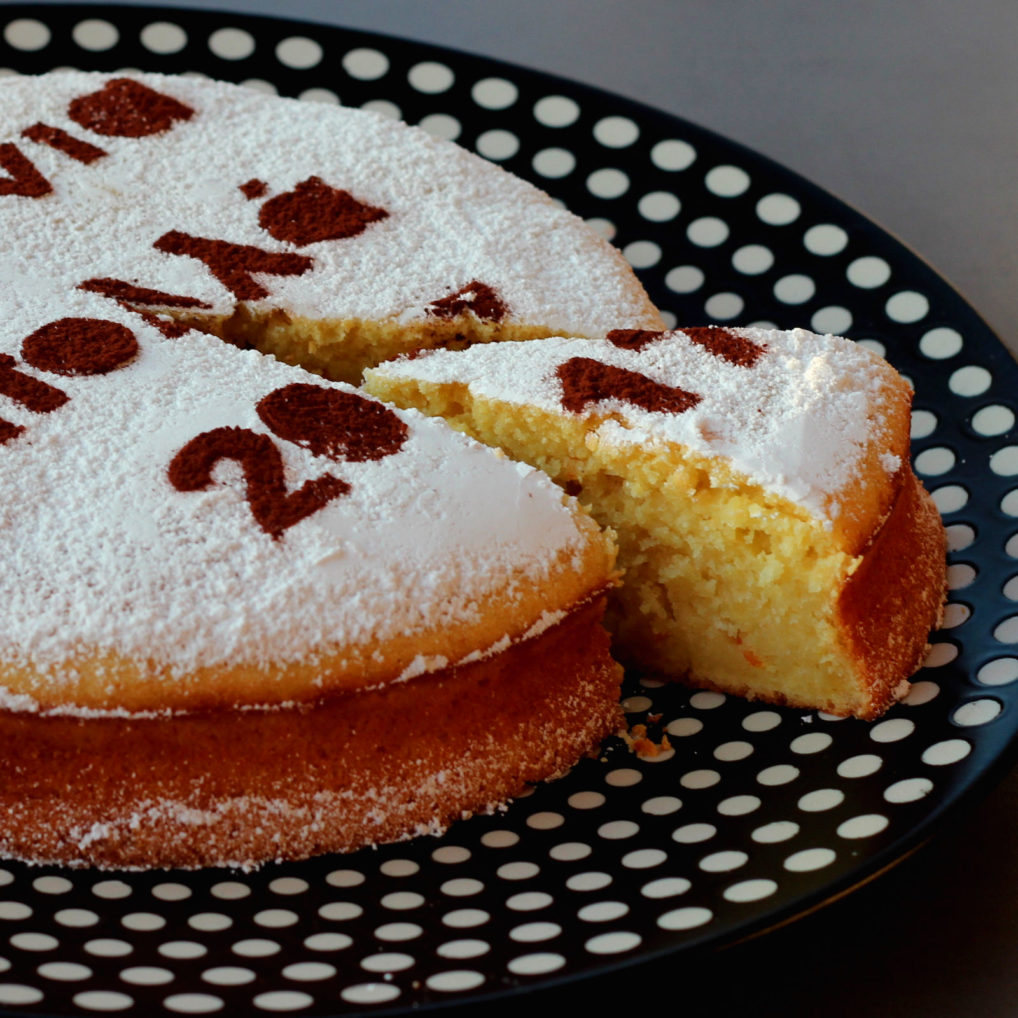 5.Vassilopita of Smyrna
This vassilopita is a recipe that the Greeks from Smyrna brought back with them in 1922 after the disaster in the city. You can distinguish it from other vassilopites (the vassilopita in plural) thanks to the stamp of the Byzantine eagle whose cloves will represent the eyes. With the same recipe you can bake cookies instead of vassilopita!
So, are you more of a melomakarona, kourabiedes or diples team? Leave your answers on the comments!
Find all the recipes on our culinary blog!
Merry Christmas and Happy New Year !