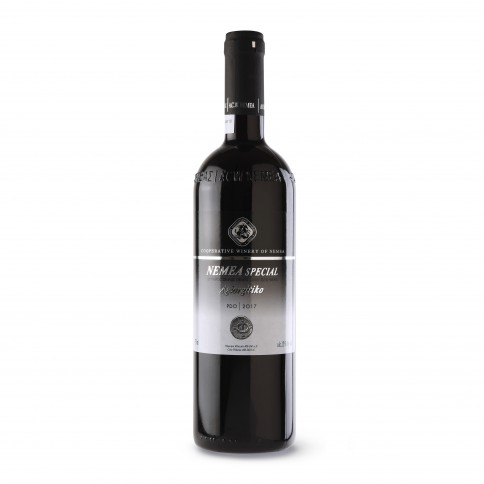 Nemea Special PDO 2017 75cl
€7.50 (tax incl.)
Livraison : 1 à 3 semaines
Nemea wine is a representative wine, ruby ​​with purple shades,  with rich aromas of cherry, raspberry and butterscotch. This wine is a good table wine, pleasant on the palate with a pronounced cherry flavor.
It accompanies your dishes of beef, lamb, veal and deer.
Alcohol abuse is dangerous for health. To consume with moderation.