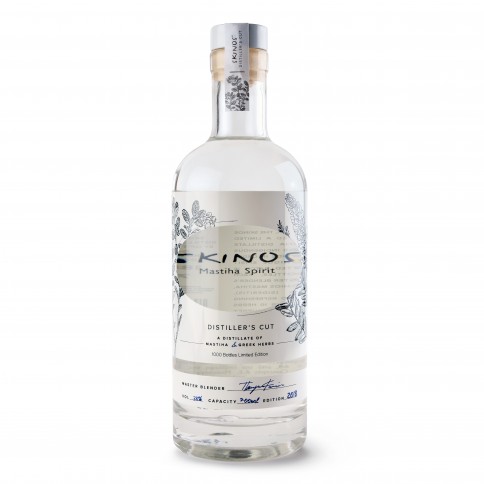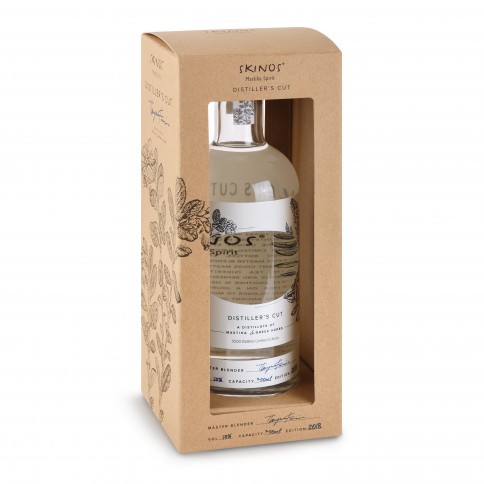 Skinos Distiller's Cut
€79.90
€74.90 (tax incl.)
Livraison : 1 à 3 semaines
Skinos Distillers Cut, the enhanced spirit of Mastiha's liqueur! Inspired by the Greek flora, the Master Blender of Skinos created a mixture from Mastiha distillate and 13 other herbs specific to the Greek wilderness, in order to celebrate the unique spirit of Greece.
Only 1000 bottles of this edition were produced, each bearing the signature of the Master Blender of Skinos. The fragrant mastiha from Chios, the wild mountain tea (Sideritis), the aromatic dictam and the refreshing mint, as well as 10 other herbs mix together for a trip from the Aegean islands to Mount Olympus and the Ancient Olympia to the Crete Islands.
Alcohol abuse is dangerous for health. To consume with moderation.