1 serving

5 min.

10 min.

very easy

very cheap
Ingredients
2 teaspoons mountain tea
honey
a few drops of lemon juice
water
Origin
Crete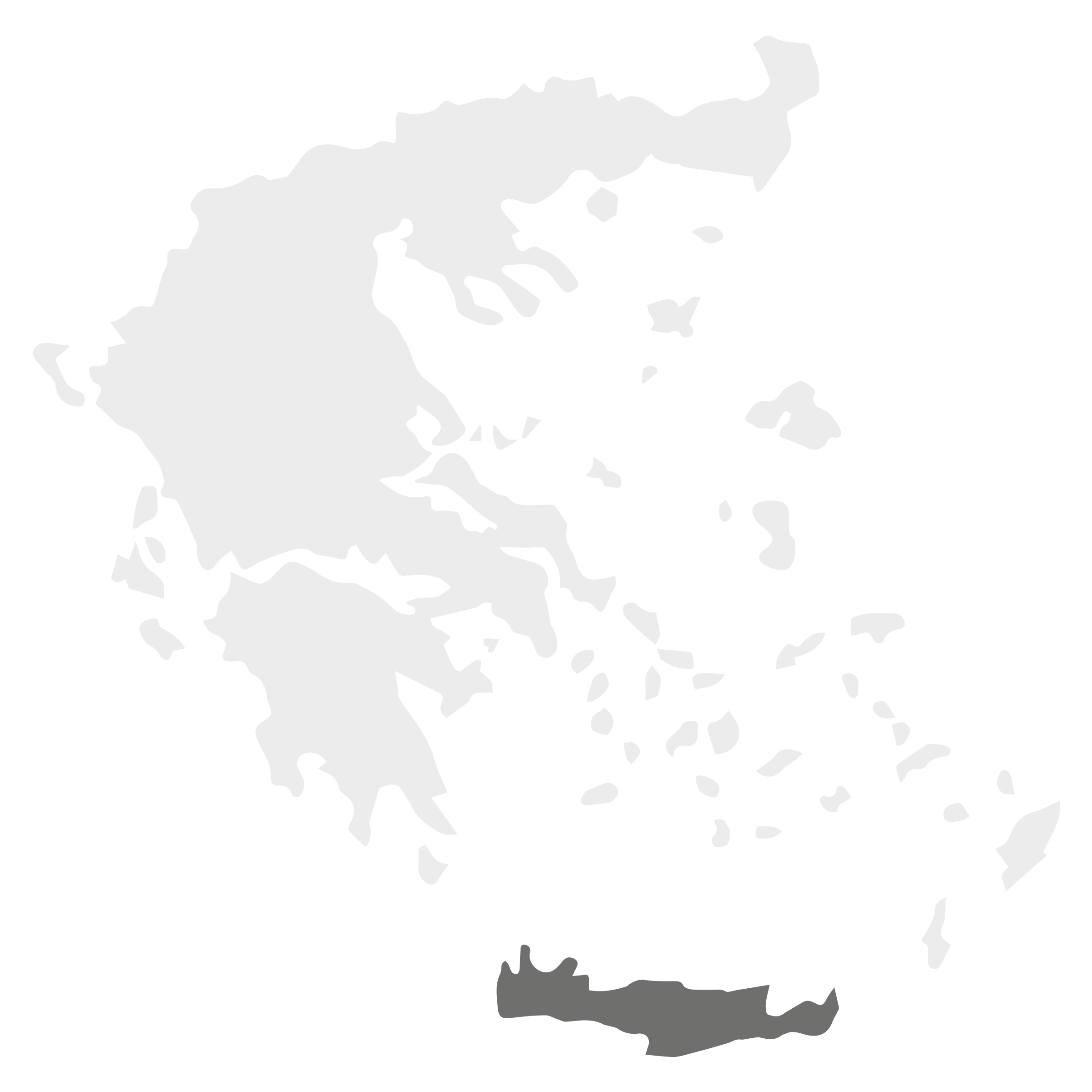 Making
1
In a cup of boiling water, pour the mountain tea.
2
Cover the cup to prevent heat loss and leave the mountain tea for about 10 minutes.
3
Drain the content of the cup.
4
Serve. You can add one or more tablespoons of honey.

Tip
You can choose from Cretan thyme honey, honey orange blossom from Laconia, forest honey, thyme and wild herbs honey, organic fir honey, organic forest and flower honey and wildflowers honey.
5
Finally, add a few drops of lemon to your tea.
6
You can serve with a lemon slice !
You can serve your tea with a variety of cookies (almonds, Chios natural mastic, honey and sesame, orange, apple-cinnamon, orange-chocolate, chocolate chips or even wine must).