The period of aperitif with friends, family and colleagues is not about to end! It is a tradition linked to French culture marking the end of work and the beginning of relaxation. But how to make it a little original? With products from Greece of course! This is why we offer you a selection of authentic Greek products that will brighten up your aperitifs!
1. Greek olives, the queens of the aperitif
Greek olives are very well known all over the world for their incomparable flavour! You should choose between the famous Kalamon olives (D.O.P.) with juicy flesh and beautiful purple colour, Throuba D.O.P. originating from Thassos and which ripen directly on the olive tree, black olives in extra virgin olive oil, baked black olives in the oven (greek style) or green olives from Chalkidiki, large and fleshy.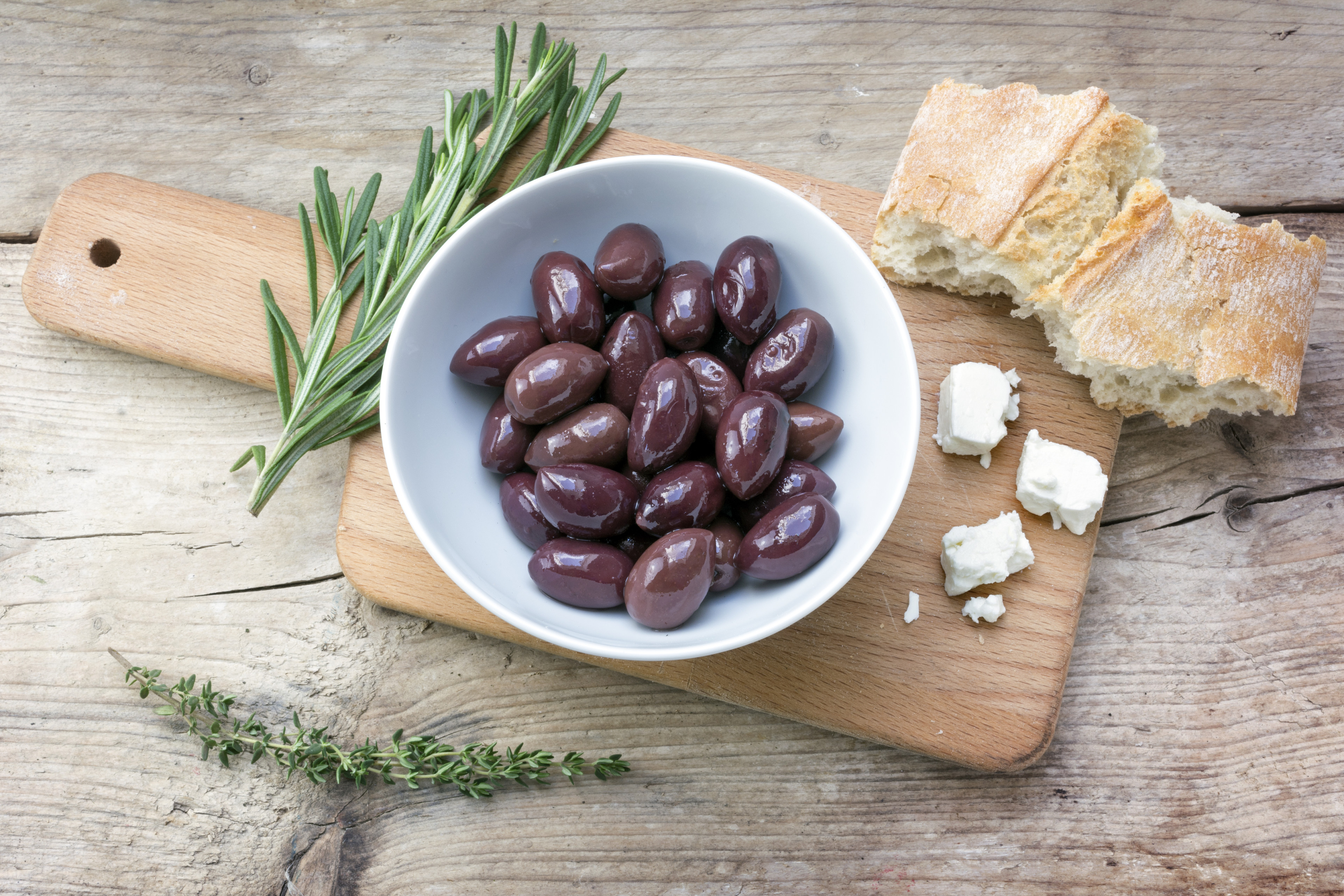 2. Pistachios from Aegina D.P.O.
Pistachios from Aegina are unknown in France but are one of the tastiest varieties of pistachios in the world! Small in size, their taste is also incomparable with those you have tasted so far. If you have visited the island of Aegina before you may have had the chance to taste this little treat!
3. Breadsticks, an aperitif classic
You can't resist tasty breadsticks! In Greece, you will find a large selection of breadsticks, whether they are with sesame, cereals, Kalamon olives, fresh cheese or even quinoa and rosemary! They will go perfectly with your spreads (if you are looking for the recipe for a delicious tzatziki, it's here), cold meats and cheese platters!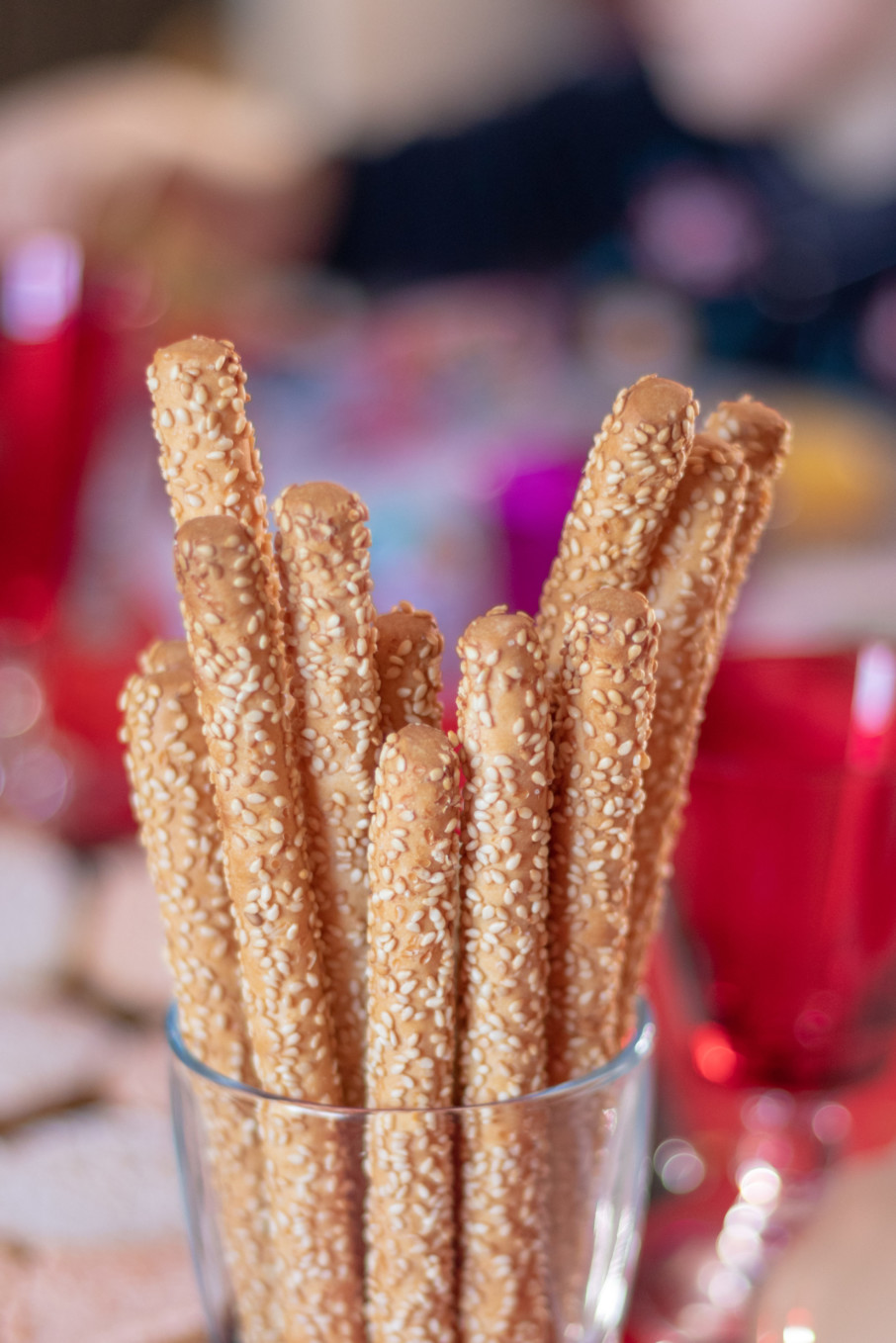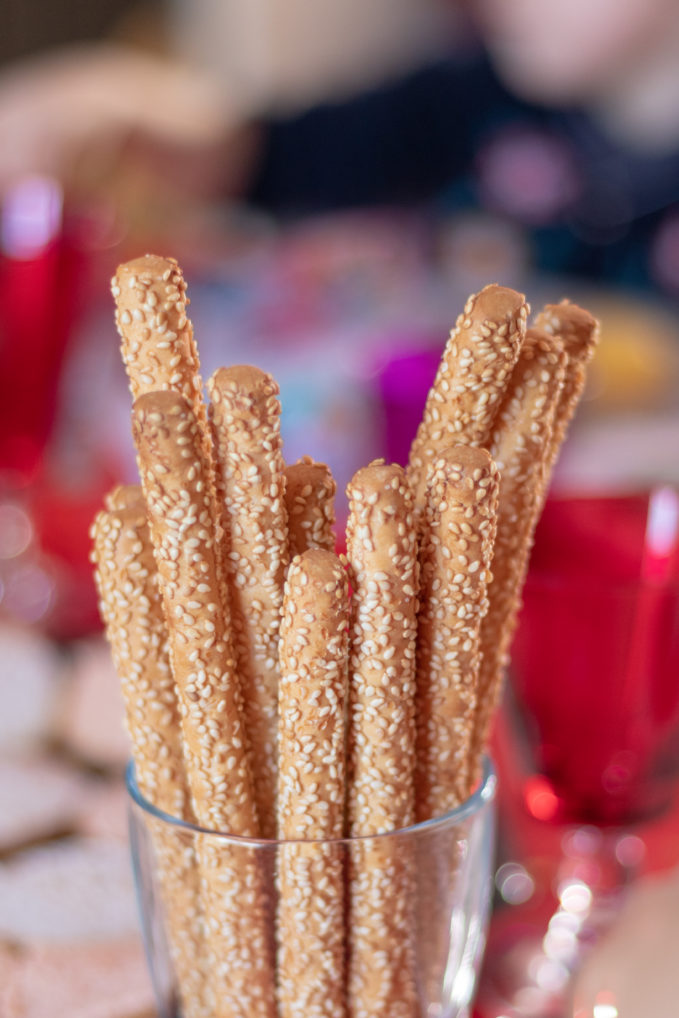 4. Greek aperitif cookies, original flavours!
The aperitif cookies can accompany your spreads or be eaten alone! We particularly recommend the biscuits with cereals, sundried tomatoes, olives, cheese. The team's favorite goes for the Cretan cookies with tomato and oregano, simply exquisite!
5. Paximadia or rusks, a tasty Cretan specialty
Paximadia are traditional biscuits that look a bit like rusks which are very famous in Greece. You can eat them on their own, accompanied by olives or a drizzle of extra virgin Greek olive oil, in small canapes spread with tapenade or to prepare a dakos salad, a delicious Cretan specialty!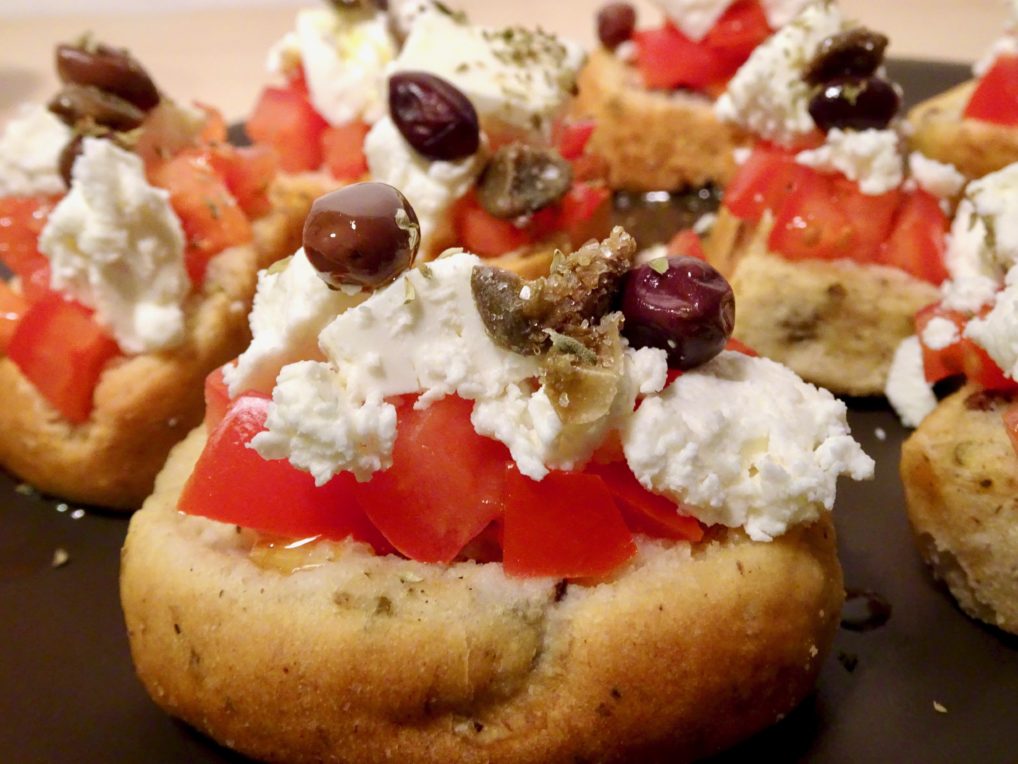 6. Special aperitif spreads
Finally, we have prepared a selection of the best Greek spreads that will bring a touch of originality to your aperitif! Let's start first with the real Kalamata olive tapenade, a classic that we no longer present, which also exists combined with honey if you want a gourmet and original touch. You will feast on eggplant caviar, a delicious artisan preparation or even with plum spread from Crete. Finally, pepper aficionados will find what they are looking for with bouyourdi, a specialty made with tomatoes, peppers and feta that can be tasted mild or spicy, as well as with spicy grilled pepper spreads and eggplant pepper spreads prepared with peppers from Florina, a long and fleshy variety with a bright red colour.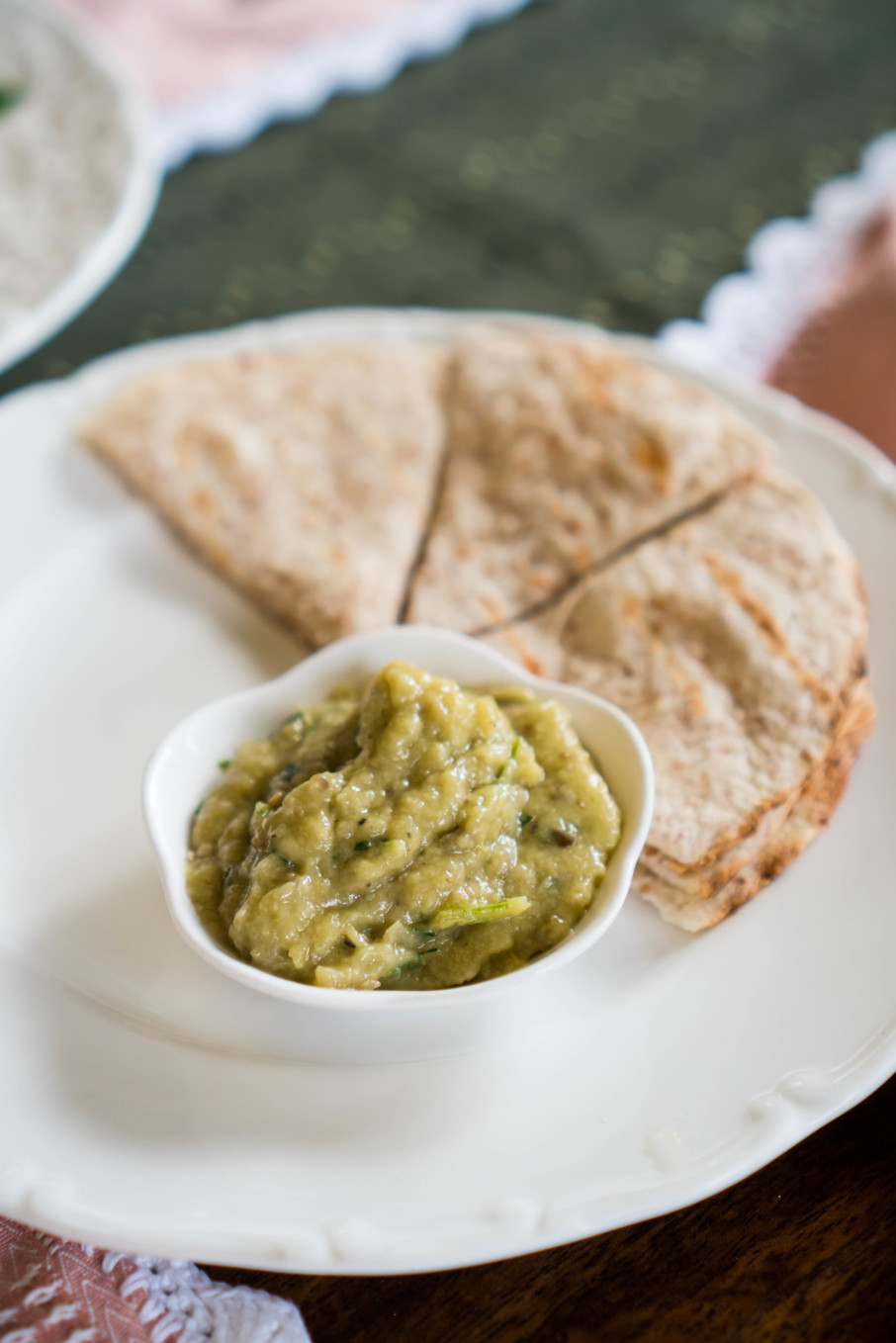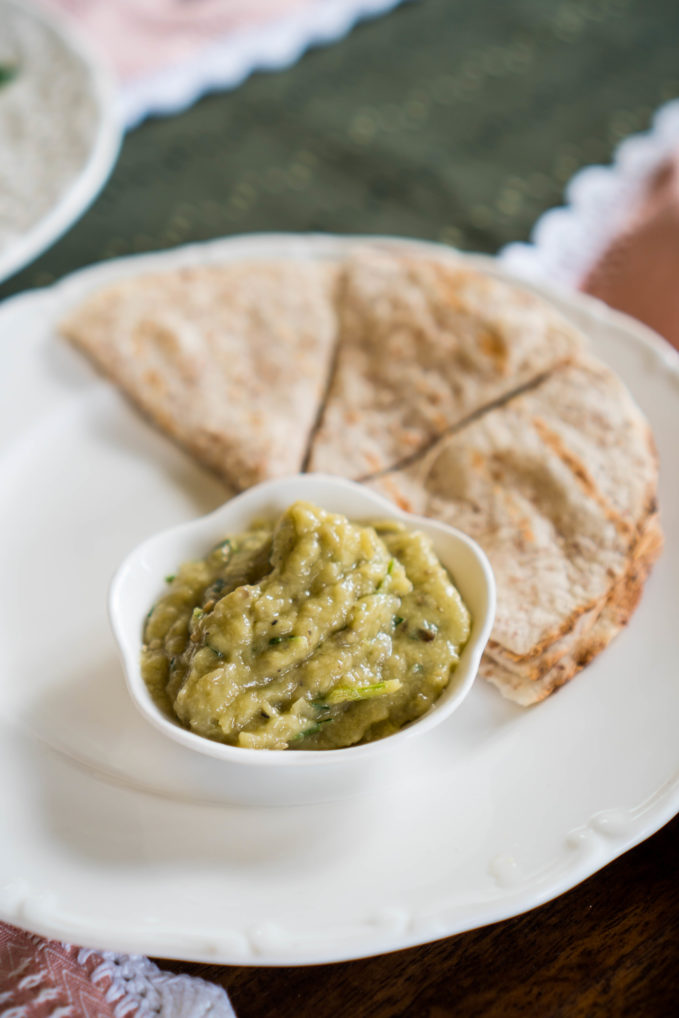 Enjoy your Greek aperitifs and don't hesitate to take a look at our selection of Greek craft beers and Greek spirits as well as our original cocktail recipes!